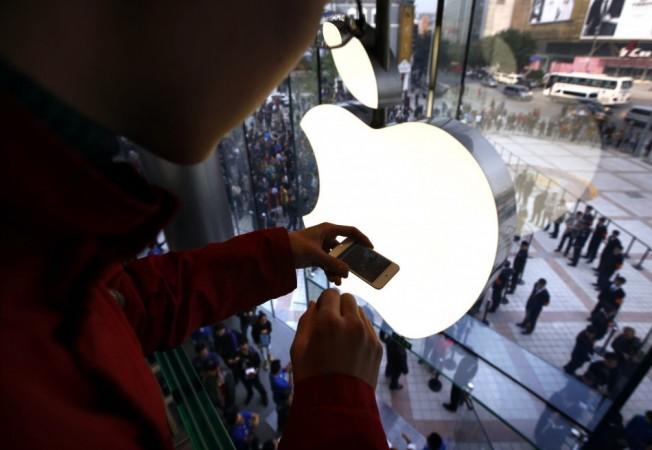 Apple Inc opened its Asia's biggest retail store in Beijing, China on Saturday amid huge fanfare to cash in on its growing market in the country.
The store, located in the Wangfujing shopping street, is Apple's third retail store in Beijing and its sixth store in China. Wangfujing is a popular commercial hub in Beijing, where both local as well as foreign tourists love to hang out.
According to the WallStreet Journal, Apple did not disclose the size measurements of the new retail store. But it was reported previously that the store would come in an area of 2,300 square meters. Apple has employed 300 workers in the new store; with this the total number of Apple retail stores employees in Beijing has gone up to 800.
Apple products' complete range of accessories will be sold in the new retail store.
The company has revealed that the seventh store is being planned in Shenzhen region of China at the Yitian Holiday Plaza. It had earlier announced that the company would open 25 stores across China this year but the rollout does not match the earlier plans. Analysts have questioned this move of the Apple Inc, asking why the company keeps opening stores in Beijing rather than tapping the market in other regions.
According to the company, China is the second largest market for Apple at present after the US, and the stores in China get more visitors than in the US.
The company runs 390 retail stores across the world.