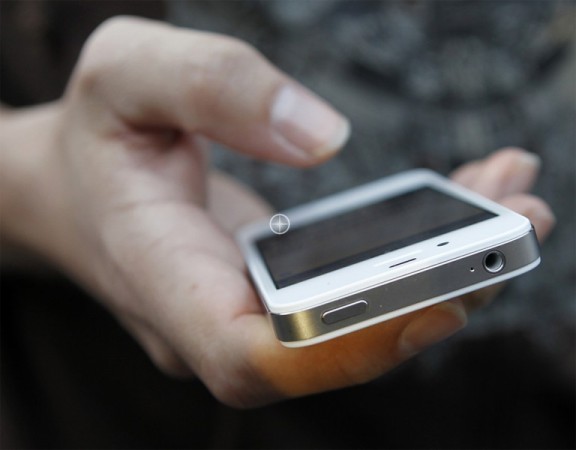 Tim Cook has many reasons to smile. Not only Apple posted record earnings in the latest quarter but also now research firm CyberMedia Research (CMR) is saying that Apple is the largest 4G LTE device vendor in the world's second largest mobile phone market.
Apple, CMR said, leads "with a 45 percent market share during Q4 CY2014, followed by HTC at 19 percent and Samsung at 16 percent."
In the tablet segment too, Apple is the clear winner. Thanks to the popularity of the iPad, Apple dominated the tablet segment in the fourth quarter with 70.6 market share, leaving Lenovo far behind, with 28.7 percent market share.
Total 4G LTE devices shipped in the country during the quarter was 1.06 million, the bulk of which were smartphones (96 percent), followed by tablets (3 percent) and datacards (1 percent).
Despite availability of cheaper LTE phones made by manufacturers like Xiaomi, Lenovo and Oneplus, Apple continues to ride the success wave of iPhone and iPad.
According to CMR lead analyst Faisal Kawoosa (Telecoms Practice), adoption of LTE devices are gaining ground despite LTE services being limited to few cities in India.