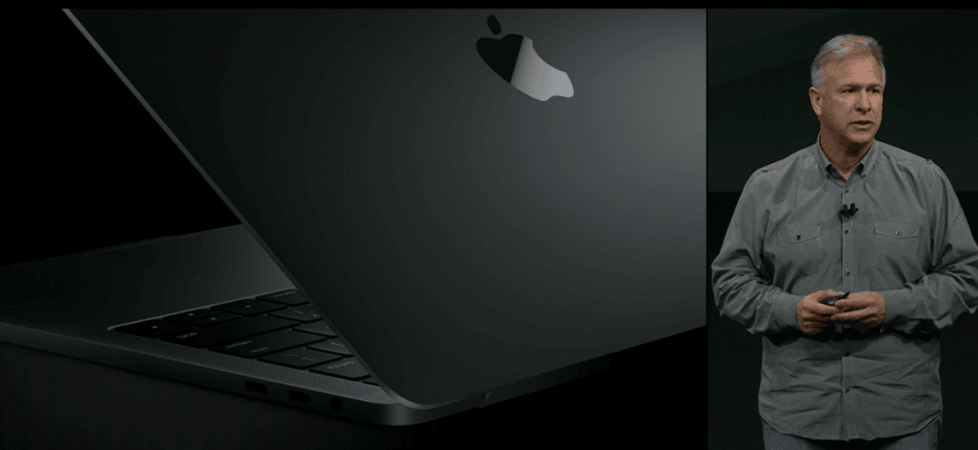 Apple's battery-related nightmares continue to haunt the company and this time it involves the MacBook line of products. On Friday, the Cupertino tech giant announced that a "limited number" of MacBook Pro laptops without Touch Bar suffered a battery malfunction due to a potentially faulty component.
The "Battery Replacement Program" is a global initiative and an attempt to fix the expanding battery issue in the 13-inch MacBook Pro. Apple explained that the expanding battery is caused due to a component failure, but the company did not elaborate.
"Apple has determined that, in a limited number of 13-inch MacBook Pro (non Touch Bar) units, a component may fail causing the built-in battery to expand. This is not a safety issue and Apple will replace eligible batteries, free of charge," Apple said on its support page.
While the exact number of affected MacBook Pro units wasn't revealed, Apple said those manufactured between October 2016 and October 2017 are included in the recall. Apple has also set up a website where users can instantly determine whether their MacBook Pro qualifies for a free battery replacement.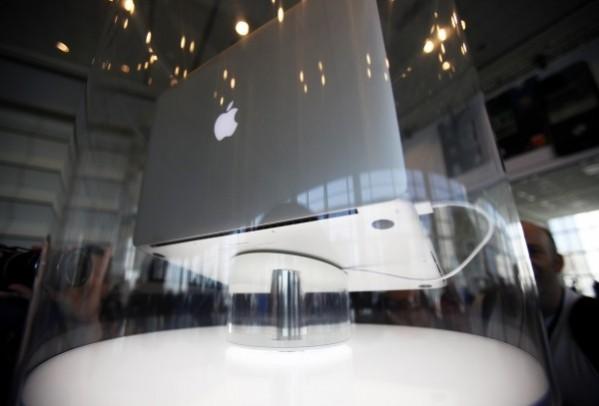 Users must find the serial number of the MacBook Pro in order to check for eligibility. Users can find the unique number on the surface of the MacBook and on its packaging. Alternatively, users can go to Apple menu > About This Mac and copy the serial number.
If your MacBook Pro is eligible for a free battery replacement, regardless of whether the battery has expanded yet, it needs to be shipped to the Apple Repair Center. According to Apple, the service may take 3-5 days, and users are advised to take a backup of the data before handing the MacBook over for the battery replacement.
In case, users already had the problem fixed for $129 before Apple started the program, a refund process is in place by contacting Apple Support. Also, if your MacBook Pro is unaffected by an expanding battery, and you'd rather wait than have it replaced before the issue arises, Apple's battery replacement program covers the affected models for 5 years after the first sale of the unit.
Apple and battery woes
This is not the first time Apple has been embroiled in a battery-related issue for its products. Apple found itself in hot waters last year after it admitted to deliberately throttling performance of older iPhones in order to extend the life of the chemically degrading battery.
"We've been hearing feedback from our customers about the way we handle performance for iPhones with older batteries and how we have communicated that process. We know that some of you feel Apple has let you down. We apologize," Apple said at the time.
As a way to make up to its fans, Apple reduced the cost of battery replacement from $79 to $29 for out-of-warranty iPhones.
Prior to that, there were also reports that the iPhone 8 batteries were swelling. Recently, Apple extended warranty on some of its Apple Watch 2 devices following issues with the battery expanding – a problem which had plagued the original Apple Watch series as well, Gizmodo reported.
Despite a slew of battery-related problems, Apple has managed to remain in control of most situations unlike Samsung's Galaxy Note 7 fiasco, which resulted in a multi-billion-dollar write-off for the South Korean tech titan.