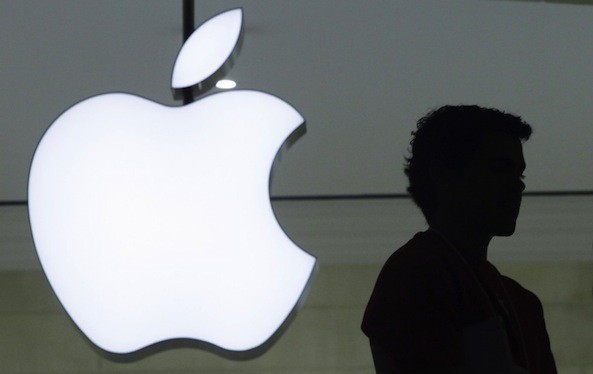 Apple Inc's shares continued to suffer in the Chinese market after the tech titan witnessed its worst one-day decline in four years on Wednesday.
According to a new report from the research firm IDC, Apple slipped down to sixth position in the third quarter of China's smartphone share market after losing its share to other upcoming brands. The company's third quarter market share notched at 10 percent.
In terms of shipment, China's smartphone market set a new record of more than 60 million units, the report said.
"The local China brands are becoming increasingly important in both the carrier channels and open-market channels, so a lot of the tier 1 global brands are being displaced by China's local brands," Jeff Lorbeck, senior vice president for US mobile chip maker Qualcomm's product management, told Reuters.
China is currently the world's largest mobile phone market, and the competition is intensifying with the entry of several home grown and global players. The latest report from IDC came a day after Apple witnesses it biggest fall out in the Chinese market in four years of time. Its third quarter ranking has fallen down by two spots compared to its second quarter positioning.
Meanwhile, South-Korean firm Samsung retained its supremacy in the market followed by PC maker Lenovo. Other brands like Coolpad, ZTE Corp and Huawei Technologies Co Ltd rounded off the top five technology vendors.
"Chinese vendors Coolpad, Lenovo and ZTE made it to the Asia Pacific ex-Japan top 5 vendors on strong performance in their home market, showing that it is not impossible for Chinese vendors to surpass international vendors," said Wong Teck-zhung, senior market analyst at IDC.
The current trend in the market is expected to change after the launch of iPhone 5 in China. Apple had been waiting for an approval to make its iPhone 5 available to China since its launch in September.
Earlier on Wednesday, Nokia had announced its partnership with China's largest wireless carrier China Mobile, giving the Finnish company a chance to win market shares over Apple in China.