Apple on January 13 shared a couple of new advertisement for the iPad Pro. The videos are titled "Augment Reality" and "Take Notes," are short and are both the commercials of not more than 15 seconds.
The first advertisement focuses on the iPad Pro's augmented reality (AR) apps based on Apple's new ARKit platform for iOS 11.
In the first advertisement, we see a scout riding her bike in the park where a bench captures her attention. She sees a man sitting on the bench reading a newspaper.
The scout pulls out her iPad Pro and drops a couch and a table in front of the bench with the help of AR. It makes it appears like the man has brought his living-room furniture to the park.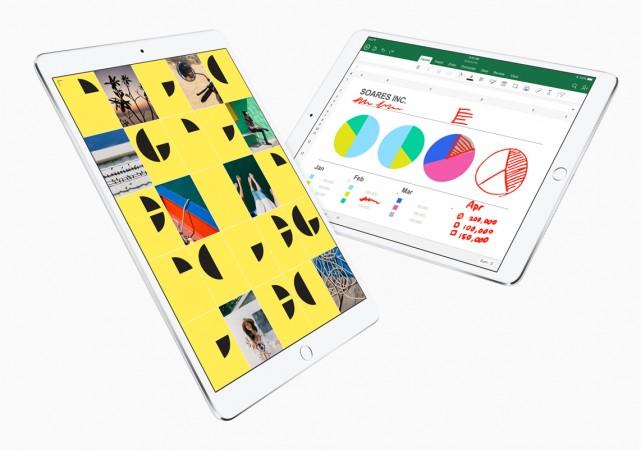 The second advertisement focused on how you can use the Apple Pencil in a creative way to make multimedia notes on an iPad Pro running on iOS 11.
It shows the same scout. This time she is not riding her bike in the park but sitting on a tree branch. She is now making some multimedia notes using the iPad Pro's ability to draw, type, or drag and drop pictures from the Apple's Files app.
Apple has already used some clips from this advertisement for its "What's a Computer?" ad, which was launch in November 2017.
Both advertisements follow the new 38-second ad titled a New Light. In the ad, Apple describes how the iPhone X's Portrait lighting offers studio-quality photography experience even without a studio. The tagline: Portraits in a whole new light.
Apple keeps on promoting its products and launches these type of advertisements at regular intervals to keep customers interested in its products' latest features.
Here are the embedded Apple Ads: