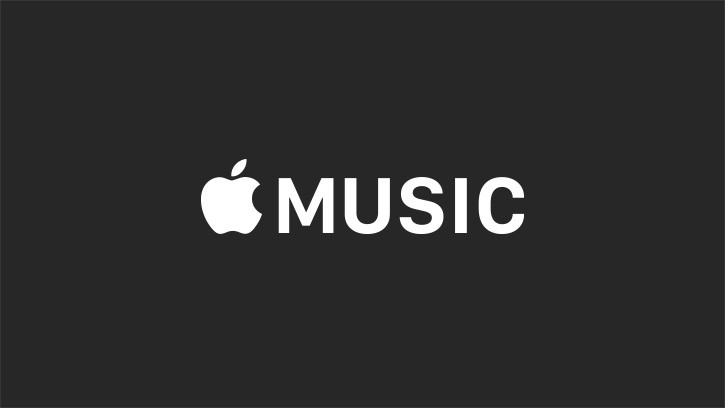 Apple has unveiled an all new music streaming service. Apple Music is a single, intuitive app that combines the best ways to enjoy music. The music streaming service has a worldwide live radio station, broadcasting 24 hours a day, and it is a great way for music fans to connect with their favourite artists.
Apple claims the music streaming service combines the largest and most diverse collection of music on the planet with the expertise of world-class music experts who have programmed playlists for your iPhone, iPad, iPod touch, Mac, PC, Apple TV and Android phones. Apple Music will be available starting 30 June in over 100 countries.
The Apple Music catalogues over 30 million songs to enhance the users' experience. You can stream any song, album or playlist you choose, or better yet, let Apple Music do the work for you.
"We love music, and the new Apple Music service puts an incredible experience at every fan's fingertips," said Eddy Cue, Apple's senior vice president of Internet Software and Services. "All the ways people love enjoying music come together in one app — a revolutionary streaming service, live worldwide radio and an exciting way for fans to connect with artists."
"Apple Music is really going to move the needle for fans and artists," said Jimmy Iovine. "Online music has become a complicated mess of apps, services and websites. Apple Music brings the best features together for an experience every music lover will appreciate."
For making the service more interactive, Apple has hired several music experts from around the world. The music experts will be responsible to pick-and-choose music for maintaining playlists based on users' preference. The "For You" section of Apple Music provides a fresh mix of albums, new releases and playlists, which have been personalised just for you.
Apple Music Radio
Beats 1, Apple's first ever live radio station will broadcast in over 100 countries. Beats 1 is a 24-hour radio service, available to listeners around the globe. Apple will feature exclusive interviews, guest hosts along with music news from around the world.
Apple Music Radio will offer you numerous music stations created by several radio DJs. The new stations will ranged across various genres from indie rock to classical and folk to funk
Pricing & Availability
Starting 30 June, the Apple music streaming service, along with Beats 1, will be available with a 3-month free membership. Later, a subscription fee of $9.99/month will be applied. There will also be a family plan providing service for up to six family members available for just $14.99/month.