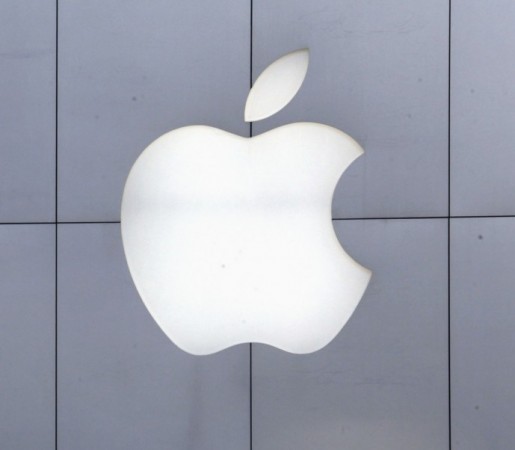 Buoyed by the success of iPhone 4 exchange program, Apple Inc has launched a second wave of marketing campaign for iPad to entice Indian buyers.
The Cupertino company has officially begun the iPad buyback scheme which offers buyers up to ₹4000 discount on all iPad models (16GB variants) as well as the iPad mini (includes all variants) with exchange for older tablets PCs.
That's not all; Apple is also doling out additional discounts to consumers, who come forward to trade-in their older iPad devices for the new one. However, devices must not be older than two years, adds the company.
According to reports, Apple will reimburse up to ₹4,000 for Samsung devices-Galaxy Tab 1, Galaxy Tab 2, Galaxy Tab 620, Galaxy Note N8000, Galaxy Tab 5100, BlackBerry PlayBook, Karbonn Tablets, and iPad 1(Wi-Fi).
Whereas older Apple devices such as iPad 1(Wi-Fi +3G) would get 5,500, iPad 2 (Wi-Fi only) gets ₹7,000 and iPad 3 (Wi-Fi only), iPad 3 (Wi-Fi + 3G) models would get ₹9,500 and ₹11,500, respectively.
Earlier in the year, Apple, in bid to attract thrift middle-class buyers of India, it introduced a smartphone exchange campaign for its two generation old iPhone 4 and also introduced a flexible EMI scheme for the new iPhone 5.
Thanks to the creative marketing blitzkriegs, Apple reportedly recorded a mind-boggling 400 percent increase in its iPhone sales revenue within few months, now it remains to be seen if the iPad exchange program would taste the same success as its smaller cousin.