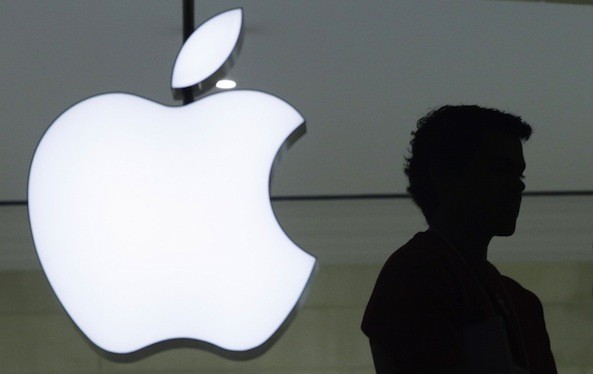 American technology giant Apple is reportedly working with processor chipmaker Intel to develop a smartwatch.
According to Chinese blog TGbus.com, Apple and Intel are working on a Bluetooth-enabled iOS smartwatch with a 1.5-inch OLED screen.
The website goes on to say that Apple's smartwatch is likely to debut in the first half of 2013.
Many tech websites across the world have expressed doubts regarding the authenticity of reports from the Chinese blog. But considering the fact that the Apple brand has been prolific in producing innovative products, speculations will stay afloat until the company comes out with a statement.
Adding more credibility to the reports, Apple was said to have paid $21 million dollars to Swiss Federal Railway to license a clock face design. After the launch of iOS 6, the Swiss organization claimed that Apple had included its watch face design in the updated iPad operating system, thus violating the organization's trademark.
Earlier in October, the two parties soon came to an agreement that allowed Apple to license the iconic watch face design, reported PCmag.com.
Apple's expensive deal with the Swiss corporation indicates the possible launch of newer devices.
The smartwatch genre is not unheard in the technology market. Japanese electronics conglomerate Sony recently introduced a multi-touch smartwatch with 1.3-inch OLED display. South Korean company LG too had introduced a smartwatch, but users were not impressed by its bulky build and very expensive price tag.
The reports of $10 million funds collected towards Pebble Smartwatch campaign by innovation fund raiser website Kickstarter.com revealed that people will always support innovative technology.
Whether the rumour of Apple's smartwatch holds a ring of truth, the Cupertino company is highly expected to come up with a device that would 'wow' consumers all over again in 2013.