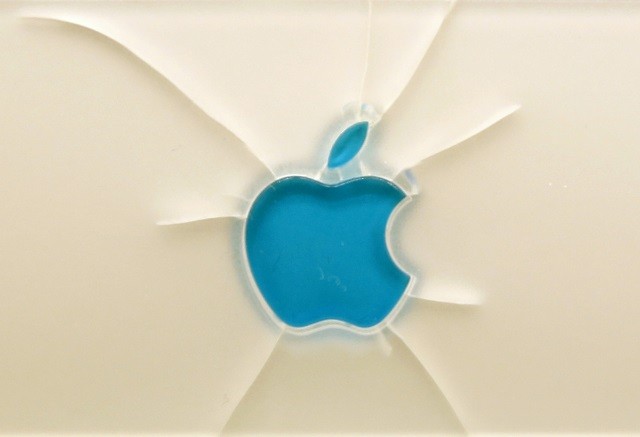 Apple's iWatch is one of the most anticipated gadgets, which has been creating hype ever since some leaks on patents filed by Apple surfaced online.
Once unveiled, iWatch will be up against Samsung's Galaxy Gear and Sony's and Qualcomm's recently launched smartwatch, which is already out in the market. Nokia too is said to be in the process of creating a smartwatch, though the details are yet to be revealed.
Based on the leaks and rumours about Apple iWatch till now, we have compiled a report for this much hyped wearable gadget regarding its specifications, release dates, designs and other features.
iWatch's Pilot Production
Reports coming from China have revealed that Apple iWatch is being put through pilot production runs by a firm named Inventec. Quanta and Foxconn are also said to have been approached as manufacturing partners.
The mass production is expected to commence in Q2 of 2014, instead of Q1, which means that the device will launch later in 2014.
While Apple's official announcement date of iWatch in the market still remains a mystery, it has been speculated that the firm would come up with a new way to announce the iWatch since it is a brand new product by the brand, reports Know Your Mobile.
LG Finalising the Supply of Flexible OLED Deal for iWatch
LG is said to be closing the deal of supplying its flexible OLED displays for Apple iWatch. The news comes from KoreaHerald that quoted an anonymous source. "LG Display has been in talks over flexible organic light-emitting diode panels for quite a while and it looks like it will be sealing the deal with Apple."
Analysts, however have a different take on this. They say that Apple will have more than one sole display supplier to be on a safer side. Taiwan's RiTDisplay is also said to have been approached.
"Instead of relying on one supplier for its iWatch, which will be unveiled next year, Apple will have two vendors to be safe. The key provider will be RiTDisplay and LG Display will be the second," stated Kim Young-woo of HMC Investment Securities.
Apple iWatch to Control Everything in Your Home
The iWatch is not only said to be an extension to the iPhones and iPads, but will also act as full control hub for the entire home, according to some reports.
"Our contact offered insight into the 'iWatch' and described this potential new device as much more than an extension of your iPhone but as a multi-purpose gateway in allowing consumers to control their home (i.e., heating/cooling, lights, audio, video, etc)," stated Cantor Fitzgerald's Brian White to its investors.
Apple is also said to use Apple's iBeacon technology, a software introduced in iOS7 giving a bump to the battery capacity of the device from days to months and years, according to The Register.
To Launch Alongside Apple iPhone 6 in October 2014
It is also being said that Apple is focusing on two iWatch models - a 1.3in version for women and a 1.7in version for men. The firm is also said to have put its television plans on hold for now, in order to concentrate on the wearable tech, according to Paul Gagnon, a NPD DisplaySearch analyst.
The latest rumours also reveal that the iWatch will debut with iPhone 6 in Q3 of 2014, similar to Galaxy Gear smartwatch which was unveiled along with Galaxy Note 3 handset.