It's the holiday season and everyone is preparing to welcome the New Year in their own style. And Google also has its own way of celebrating. Despite numerous reports regarding multiple issues with the Google Pixel 2 and Google Pixel 2 XL, both the handsets have enjoyed a strong weekend and showed more growth rate in activations than the Apple iPhone X and the Samsung Galaxy Note 8.
The process of counting the percentage was by subtracting the number of activations from the Christmas holiday weekend compared to the average number from the three weekends before. A phone is considered to be activated once it is switched on and the user starts using apps.
Analytics company Localytics says, "In what might be a surprise given, the iPhone X's performance over Thanksgiving weekend, it was Google's Pixel 2 and Pixel 2XL that showed the largest lift in new activations. The iPhone X came in at number three, while the iPhone 8 and 8 Plus rounded out the top five."
Google Pixel 2 topped the list with a bump of 38.41 percent in activation last weekend. On the other hand, Google Pixel 2 XL takes the second position with a hike of 31.41 percent over its recent weekend hookups. And surprisingly on the third position, Apple iPhone X comes with 28.72 percent increase, followed by the Apple iPhone 8 with 17.7 percent increase and the Apple iPhone 8 Plus with 13.98 percent increase.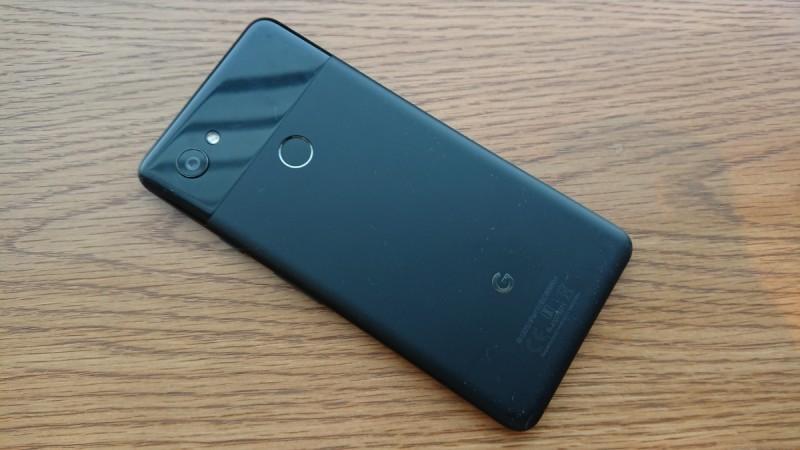 Meanwhile, the Samsung Galaxy Note 8 and the Samsung Galaxy S8 takes the 9th and the 10th position respectively with 9.5 percent and 2.78 percent hike in activation. The Pixel 2 and Pixel 2 XL were helped by a number of promotions at Verizon, Best Buy, and Project Fi and in the Google Store.
Localytics also claims that the Christmas weekend was very good for iPhone sales this year compared to the previous year. However, the holiday weekend just passed couldn't beat the activation numbers of 2015. A Localytics report says that now iPhone X makes up 5.28 percent of active iPhone models. The Apple iPhone 7 with 19.31 percent is the most widely used variant of Apple's smartphone followed by the Apple iPhone 6s and Apple iPhone 6.