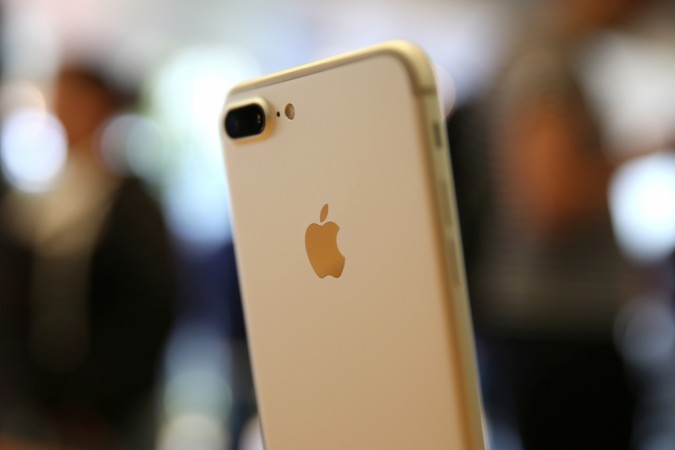 Apple is predicted to sale up to 230 million new iPhone models, with more than 100 million new units in 2017 alone. The figures are based on a new supply chain report, which also says that the company is escalating chip orders compared to previous years.
According to the report from China's DigiTimes, Apple's chip suppliers are going to start stocking chips in the April – June quarter for production of the upcoming iPhone 8 and iPhone 7s models while they will accelerate their inventory building efforts by the beginning of the third quarter in preparation of the new iPhone releases. The new iPhone series is slated for launch sometime in September.
Chip orders from Apple suppliers, including ADI, Broadcom, Cirrus Logic, Cypress, NXP, Qualcomm, STMicroelectronics, TSMC and TI, suggest that more than 50 million new iPhones per quarter could be assembled in the third and fourth quarters of 2017. If this forecast turns out to be accurate, unit sales of both the iPhone 8 and iPhone 7s could reach a total of 220-230 million units.
TSMC, the world's largest dedicated independent semiconductor foundry, will manufacture the new A11 processor on a 10nm process for the next-generation iPhone series, ramping up the mass production in the second half of this year. During this six-month period, the A11 processor is expected to account for about 10 percent of its total sales.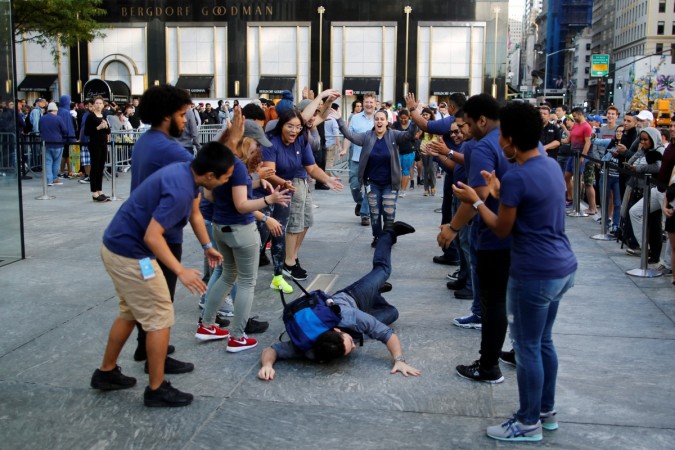 Apple sold 78.3 million iPhones in the first quarter of fiscal year 2017 ending on Dec. 31. Given that the 2017 iPhone model is one of the most-hyped devices in Apple's history of products, it won't come as surprise if Apple indeed racks up 100 million iPhone sales in 2017.
Rumors are rife that the premium iPhone 8 will feature a slightly curved edge-to-edge OLED panel. Reports said earlier this month that Apple had ordered 70 million OLED screens from Samsung, suggesting that the Cupertino tech giant was expecting record-breaking sales for the iPhone 8.
If the sales predictions for the new iPhones are correct, the numbers will give a tough competition to Samsung, which is expected to ship 50-55 million units of the new Galaxy S8 series before the year ends.
"According to our survey, market feedback to Galaxy S8 and Galaxy S8+ (abbreviated as 'S8') has been better than expected since their unveiling. We attribute this to a better- than-expected selling point in the full-screen design. For this reason, we revise up our 2017F S8 shipments from 40-45mn units to 50-55mn units," KGI analyst Ming-Chi Kuo said in a statement on Tuesday.