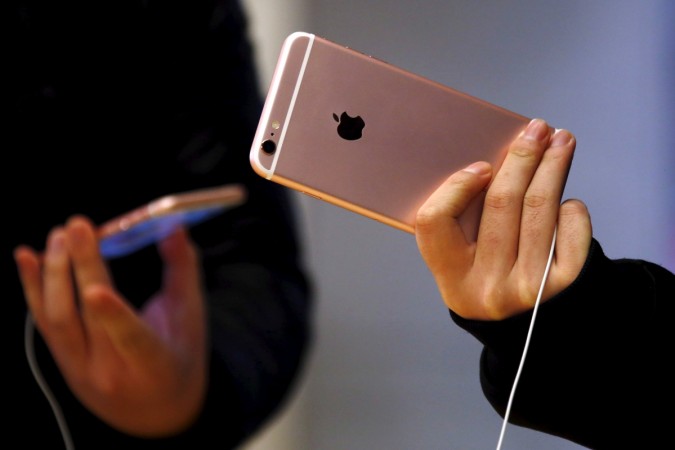 Apple is unlikely to reveal any information about its upcoming flagship device dubbed as the iPhone 7 like in the past, but several details of the device, including photos and specifications, have been leaked over the last few weeks. GSMArena has now published the purported renders of the much-awaited device.
The website claimed that the iPhone 7 renders are based on 3D technical drawings from of a tip provided by a reputable source in the case-making business. The material and colours in the renders were added to have a clear picture of how it would actually look like.
Interestingly, the renders showcase information like the placement of buttons, camera and other functional elements through the ports. It appears like Apple will do away with the 3.5mm jack in the upcoming iPhone 7 as speculated earlier.
The Cupertino giant is expected to release two variants of iPhone – the iPhone 7 and iphone 7 Plus – in the third quarter of the year. It should come in September by the time its predecessor iPhone 6s completes a year cycle in the market.
It is reported that the next-generation device will resemble the iPhone 6s in design and come without Apple's iconic Home button and antenna band. It is expected to replace the 3.5mm headphone jack with a lightning jack and have waterproof feature.
According to reports that have surfaced so far, the iPhone 7 will sport a 4.7-inch display while the iPhone 7 Plus will have a bigger screen at 5.5-inch. Both the variants are expected to share specifications like an A10 chip, iOS 10 operating system, 2GB/3GB RAM, and a dual-lens DSLR-style camera with OIS (optical image stabilisation).