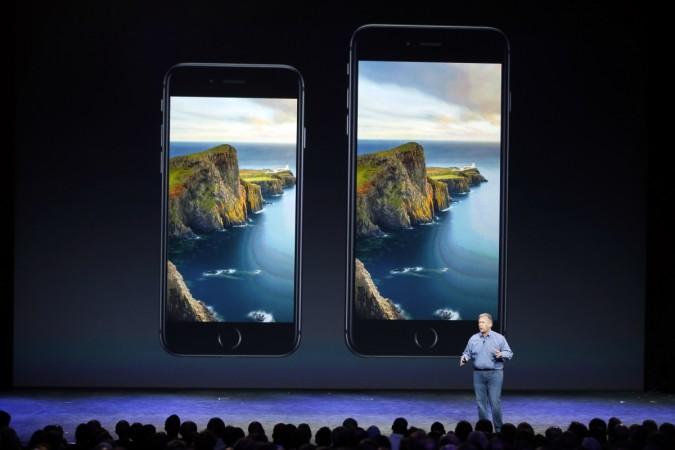 The upcoming Apple iPhone series is expected to hit stores in a few weeks time, if reports from China are to be believed.
A China Telecom official (via Weibo) posted hardware details of the alleged Apple iPhone 6S (& 6S Plus). Once the word got out, it was taken off the web-page, but by then many tech blogs had taken a screen shot of the website.
As per the telecommunication company's executive (courtesy, G for Games), both the new Apple phones will house the advanced A9 processor backed by 2GB RAM, a major upgrade compared to its predecessor, which came packed with A8 CPU and 1GB physical memory. They are also said to ship with an improved camera.
All the features detailed by China Telecom official is in line with rumours twirling in the internet, except one. He says that 4.7-inch iPhone 6S smartphone will also boast the Force touch feature similar to the one we see in the flagship Apple Watch. Previously, it was reported that this feature was exclusive to 5.5-inch iPhone 6S Plus only.
[Note: Force Touch is a technology that senses the difference between a tap and a press, providing a new way to quickly and easily access controls within apps.]
Both iPhone 6S and 6S Plus are expected to go on sale next month around 18-25 September in China. Based on the previous launch pattern, this release time-line is likely to be same in other international markets as well.