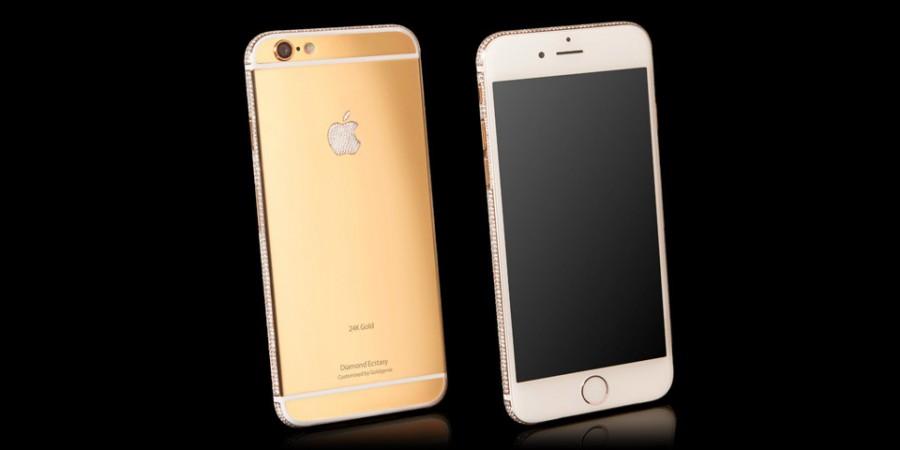 Bloomberg reports iPhone maker Apple has started working on two new devices that purportedly have 4.7-inch and 5.5-inch displays, confirming that Apple will follow its last year's strategy of bringing two smartphones catering to two different consumer segments.
The existing iPhone 6 and iPhone 6 Plus house the same-size displays, hence the iPhone maker, at the maximum, may increase the display resolution with the upcoming models to a similar size.
The same report also claims the Cupertino-based company will implement the Force Touch in the upcoming smartphone models.
Force Touch is an Apple-patented technology introduced in the Apple Watch and the latest Macbook model.
The technology usually gets featured on the hardware-based controls and is responsible for detecting the touch pressure and convert them into different gestures.
Introducing them in the newest iPhone model re-confirms that the upcoming iPhone 6S and iPhone 7 will retain the hardware button below the display and offer different utilities.
An IBTimes UK report claims Apple will follow its 2014 strategy and release both the smartphones on 8 September and make them available by 18 September, the same day the company released iPhone 6 and iPhone 6 Plus last year.
The report further claims Apple might retain its earlier strategy while choosing the device names and bring out an iPhone 6S model and an iPhone 7. The iPhone 6S will feature hardware improvements along with some unique modifications.
The upcoming smartphones are also expected to feature a slimmer footprint and may be available in few more colours.