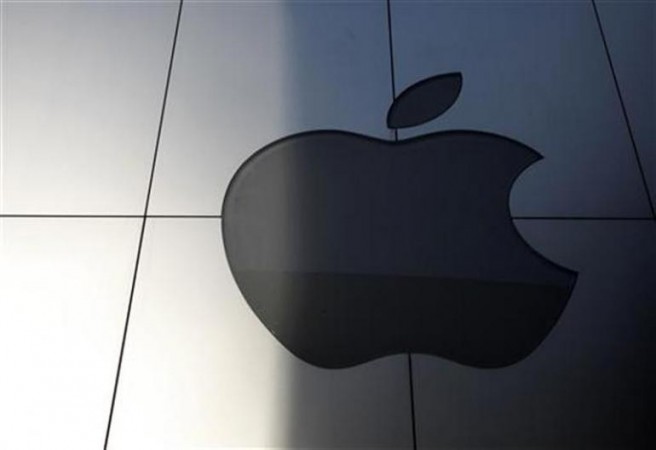 Now that Apple has rolled out its flagship devices iPhone 5S and iPhone 5C, the brand is said to be manufacturing its next generation iPhone, which is likely to be named iPhone 6.
This smartphone has been in rumors, since the Cupertino-based company started to test larger screen iPhones, reported BGR.
Peter Misek, an analyst at Jefferies LLC, speculated in a research note that the company has been planning to release an iPhone with a larger display.
The iPhone 6 will most likely sport a new design and a new display measurement of 4.8-inch. With this the smartphone might also fall under the category of phablets.
The iPhone 5S and iPhone 5C, which hit markets worldwide in September, carry 4-inch displays, whereas their predecessor has 3.5-inch displays.
While the Cupertino based giant might be trying its hands at a larger display, it will still lag behind the Galaxy S4, which carries a 5-inch screen. As per market research reports of IDC, nearly 40 percent of smartphones shipped this year had a display larger than 4 inches.
"When it comes right down to it, there's certainly demand, and Apple just leaves that market to its competition," Ramon Llamas, research manager for mobile phones at IDC told The Huffington Post.
It has also been said that the tech giant is in no hurry to launch the next generation iPhone, as the company has always made sure to perfect the most minute details of the phone.
Apple spent an estimated amount of $150 million to manufacture its first iPhone.