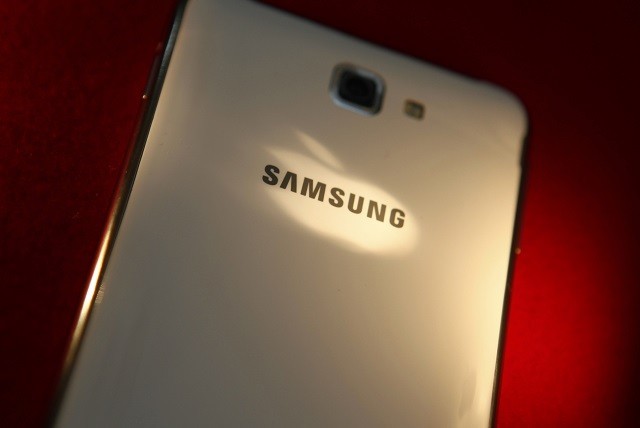 Apple iPhone 5S handset has reportedly dominated over Samsung Galaxy S4 smartphone in worldwide sales in the month of October.
The chart by Counterpoint, a technology market researcher, states that Apple dominates both first and second spot in the smartphone category, with its iPhone 5S leading the charts followed by its predecessor, iPhone 5. The results have been revealed as a result of a survey in 33 countries, including China.
The third spot is taken by Samsung's flagship model, Galaxy S4 smartphone, which is again followed by its rival, Apple at the fourth spot with its iPhone 5C model.
The fifth, sixth, seventh and ninth positions are taken by Samsung Note 3, Galaxy S3, Galaxy S4 mini and Galaxy S3 mini respectively.
Surprisingly, two feature phones from Nokia has also made it in the top 10 handsets, with Nokia 105 on Eighth and Asha 501 on the tenth spot.
One of the top selling low-cost smartphones, Nokia Lumia 520, is also said to appear in the charts, several times as the best selling Windows Phone device, according to Slashgear.
Meanwhile Gartner, another market research firm also revealed that the worldwide mobile phone sales in Q3 of 2013 reached a total of 455.6 million, with an increase of 5.7 percent from the same period last year.
Figures are likely to shoot up during the holiday season, as users are expected to buy small-sized tablets. "We will see several new tablets enter the market for the holiday season, and we expect consumers in mature markets will favor the purchase of smaller-sized tablets over the replacement of their older smartphones," stated Anshul Gupta, principal research analyst at Gartner.