Apple finally pulled the wraps off its much-anticipated iPhone 5 at the Yerba Buena Center for Arts in San Francisco on Wednesday. With a bigger screen, faster processor and 4G LTE technology on board, iPhone 5 seems to have fulfilled most of the expectations from the tech community.
"iPhone 5 is the most beautiful consumer device that we've ever created," said Philip Schiller, Apple's senior vice president of Worldwide Marketing. "We've packed an amazing amount of innovation and advanced technology into a thin and light, jewel-like device with a stunning 4-inch Retina display, blazing fast A6 chip, ultrafast wireless, even longer battery life; and we think customers are going to love it."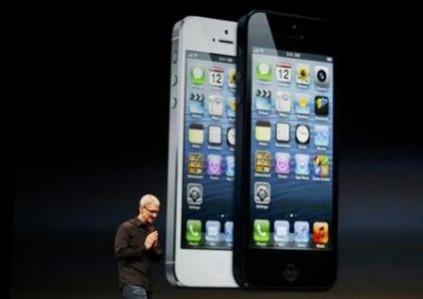 But does iPhone 5 lack sensational factors? The unveiling didn't seem to draw many wows from the gathering and was received with a seemingly lukewarm reception, a far cry from the pre-launch hype.
"You've gone from 4 to 5 and, when you cross a number with Apple, you expect to see some game-changing stuff," Michael Morgan, a senior analyst at ABI Research, told MacNewsWorld. "They don't have something that's head and shoulders better than everyone else that the competition will need 12 months to catch up with."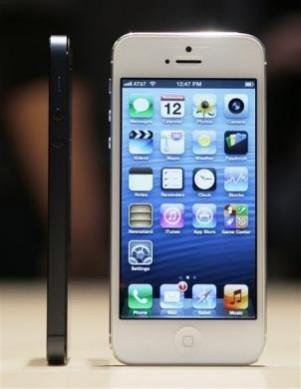 So what exactly was amiss in the iPhone 5? For one, gadget geeks were expecting radical changes in the exterior design. The smartphone has the same aluminum casing and looks quite the same as its predecessors. One notable improvement is the thickness aspect, which Apple has trimmed it down to 7.6mm and scrapped the weight to 112g -20 percent lighter than iPhone 4S.
Though the device now packs super-fast 4G LTE network capabilities, it doesn't come boxed with VoLTE (Voice over LTE technology). Another let down was the same 8-megapixel rear camera instead of the 12-megapixel snapper that Apple fans were long expecting.
The device also lacks NFC technology which Galaxy S3 and several other devices have.
On a positive note, iPhone 5 comes with an improved battery that Apple claims will give 225 hours of standby time as compared to 200 hours of standby in iPhone 4S. The device also features bigger 4-inch screen which gives room for a fifth row of apps.
Apple claims to have added several improvements on the camera front, boasting a sapphire crystal lens cover for 'clearer pictures' and with panorama option this time. The camera on the front is now a 1.2 megapixel version, a step up from the basic VGA camera in the iPhone 4S.
The device also features iOS 6, a smarter Siri, and as expected the quad-core A6 chip, which CEO Tim Cook claimed will give double the CPU and graphics performance. iPhone 5 has over 200 new features and includes the news Maps app with turn-by-turn navigation, Facebook integration and Passbook organization.
It's hard to say if Apple scorched success with the launch of its new device, but it would have been better if the world would have to say "Apple did it!" especially at when the company is trying to trump arch rivals Samsung and Google in the smartphone race.