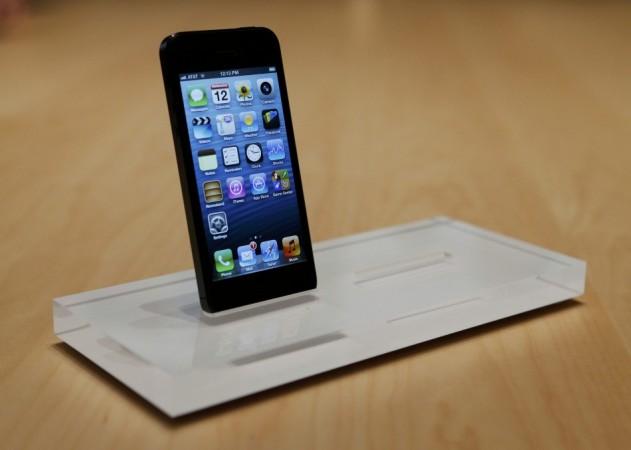 Gadget geeks who are among the first customers to have place orders for Apple iPhone 5 are in for a pleasant surprise. The shipment for the sixth generation smartphone has begun on Sunday from ZhengZhou, China.
According to Apple Insider, the Cupertino firm has started giving updates of the orders placed and consumers are now able to track the status of their orders by using the reference number such as the telephone number that was attached to the order. The official launch of iPhoine5 is scheduled for Sept 21, but surprisingly the smartphone packages are yet to be scheduled for delivery.
The website also reported that the Apple UPS showed that shipments have begun on Sept 16.
Amid all the hype around the smartphone shipment, the company is currently in midst of a labor controversy. Earlier this month there were reports that university students of China were forced to work at factories owned by Apple's manufacturing partner Foxconn Technology to meet the increasing production demands of iPhone 5.
Although Foxconn Technology rejected the accusation saying that students made up just 2.7 percent of its 1.2 million person work force in China. But an investigation by newspapers in China brought light to several issues such as illegal overtime, underage workers and unfavorable working conditions in these factories.
"They don't want to work there - they want to learn. But if they don't work, they are told they will not graduate, because it is a very busy time with the new iPhone coming, and Foxconn does not have enough workers without the students," Li Qiang, founder of China Labor Watch told The New York Times.