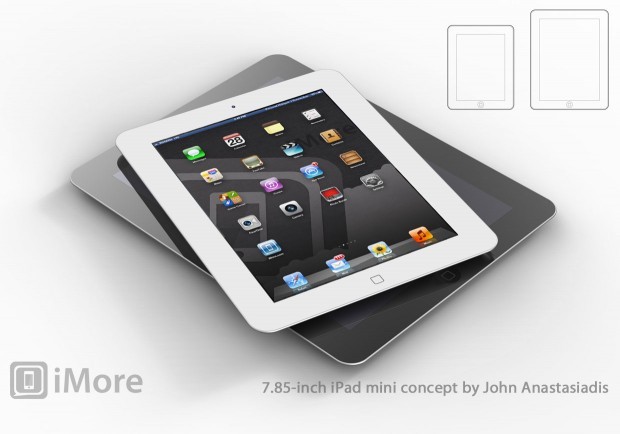 Technology titan Apple rolled out its latest iPad mini to four Asian countries on Friday, but failed to create much hype unlike the release of its previous products.
According to the reports, iPad mini sales opened to a disappointing start in Hong Kong, Japan, Korea and Singapore, with not many customers seen lining up in front of Apple stores. Previous product releases had drawn crowds running into several lines, while some even set up camp to be the first to receive the device.
First unveiled on Oct 23, iPad mini received rave reviews particularly for its slim aluminum framework. But the recent disappointment at Apple stores toppled expectations of high sales in the first few hours of debut. The slow start in iPad mini sales is mainly attributed to the proliferation of rival products as well as Apple's high pricing standards for its latest product.
The 7.9-inch iPad mini came as an answer to Amazon's Kindle Fire, Google's Nexus 7 and Microsoft's 10-inch Surface. Though the Cupertino-firm made a late entrant into the small tablet market, it was expected to take over its rivals. Apple's latest offering packed most features of the popular iPad but left many fans disappointed by not offering an HD screen.
"The lack of true HD gives the Nexus and Fire HD an advantage for video fans. In my tests, video looked just fine, but not as good as on the regular iPad," Mossberg said, according to The Times of India.
According to Reuters, analysts expressed their fears of Apple losing out to rival as the expected sales of the first weekend fell drastically short.
"The reason we expect fewer iPad minis compared to the 3rd Gen is because of the lack of the wireless option and newness of the smaller form factor for consumers," Piper Jaffray analyst Gene Munster said in a note to clients. "We believe that over time that will change."