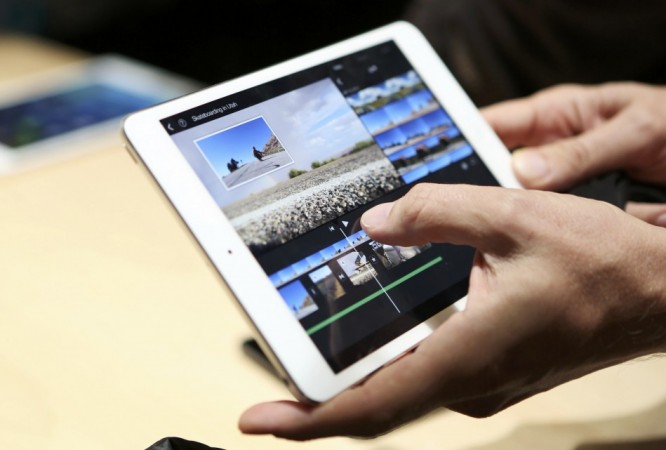 Apple Inc might have disappointed some fans regarding the availability of its latest iPad Mini with Retina display. Making matters worse, the recently announced tablet is found to be the firm's most product-constrained till date.
Confirmed by Sources
"The supply for that product is severely constrained," sources told Rhoda Alexander, director of Tablet and Monitor Research at IHS iSuppli to CNET. "We don't expect to see meaningful volume until first quarter [of 2014]."
Even Apple CEO Tim Cook hinted there might be a limited supply of iPad Mini Retina in October. "It's unclear whether we'll have enough for the quarter or not," he said.
The Reason for iPad Mini Retina Delay
The reason behind the limited production of iPad Mini with Retina display is said to be the firm's inability to manufacture enough pixel-dense 7.9-inch (2048 x 1536) displays. The same resolution can be seen in iPad Air. However, iPad Mini with Retina display sports a much higher pixel density (326ppi) than Air (264ppi.)
Even if Apple somehow staggers the release of both iPad Mini Retina and iPad Air in plentiful stock, iPad Mini with its $399 price tag might relegate its in-house competitor which costs $499.
The Whole Scenario
- Apple announces to make iPad Mini Retina available for orders later in November.
- The device quantity is not enough due to production issues.
- iPad Air is readily available in enough quantities in the market.
- Even if iPad Mini Retina vanishes from stores, the firm would have to sell its bigger yet thinner version with Retina display for $100 more, according to some predictions.