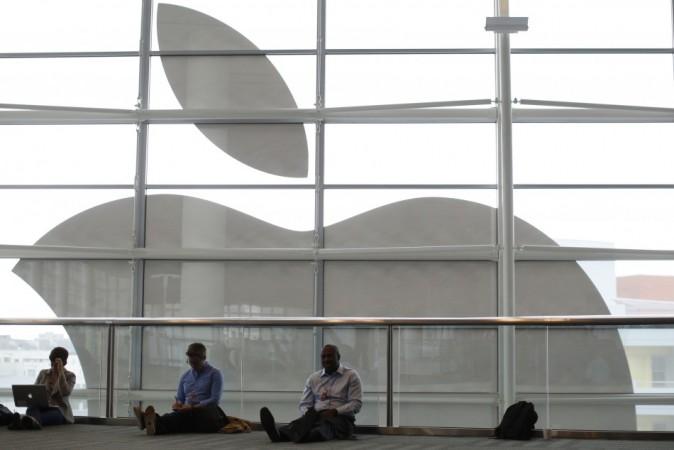 A French technology site has leaked purported schematics of the much anticipated fifth generation Apple iPad.
The blueprint shows the diagram of the rumoured iPad 5 having A thickness of 7.9 mm, almost 1.5 mm thinner than the current iPad model (Wi-Fi). The upcoming iPad will sport a 232.0 mm long and 178.5 mm wide body case.
The website, NWE (No Where Else), claims that the leaked schematics document was retrieved by a source working in Apple's contracted machinery company.
[To view the Blueprint of the rumoured Apple iPad 5, Click Here.]
If the document turns out to be genuine, the upcoming tablet will be the slimmest 9.0-inch plus iPad model among its predecessors. The thinner the device, the less heavier and adds more to the portability factor.
According to recent reports, Apple is planning to add two striking features - a foldable stand built in to the back panel of iPad 5 and back-side control buttons to enrich gaming experience on the tablet. It is most likely to ship with iOS 7 out-of the box. The new iOS' beta version which is already released to the developers is said to take inputs through gesture.
The iPad 5 was initially pegged to make its debut at the recently concluded Apple WWDC (Worldwide Developers Conference) 2013. Now, rumours are rife that iPad 5 is likely to make its debut between mid-September and late-October along with iPad mini (Retina display).