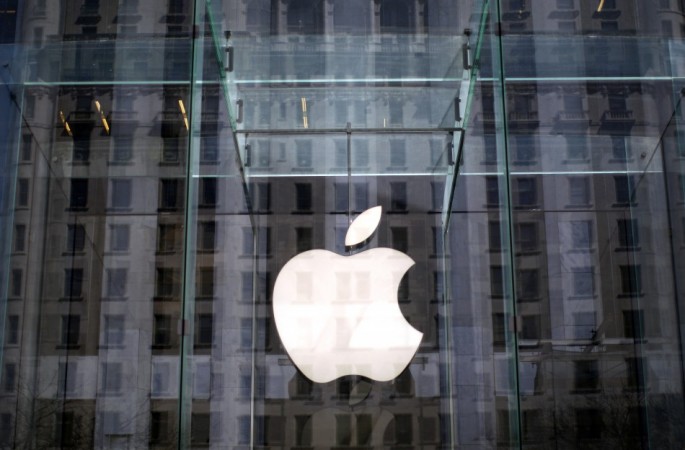 Apple has been reportedly planning to host a special event on 22 October to unveil the rumored devices iPad 5 and iPad Mini 2 and also finally showcase Mac Pro and OS X Mavericks.
The date of the event happens to clash with the Nokia World Event, which is scheduled to take place in Abu Dhabi. The Finnish Company is expected to introduce a new line of Lumia phones on that day, while Microsoft's Surface 2 tablets will also go on sale the same date, reported AllThingsD.
Apple has not yet revealed where the event will take place. In September, the tech giant organised an event in its headquarters in Cupertino, California to launch iPhone5S and iPhone5C and hence there is a possibility that Apple might use the same venue again.
There were not many rumors surrounding the design of the upcoming iPads. Some of the leaks suggested that the next full-sized iPad will carry the same design as its predecessor.
The fifth generation iPad will feature a thinner, lighter design similar to what present iPad Mini carries but with a better camera, along with Apple's new 64 bit A7 chip. Meanwhile, the second generation iPad Mini is speculated to be loaded with retina display and will also most likely carry an A7 processor, reported Cnet.
It has not been confirmed whether the upcoming gadgets will carry the Touch ID fingerprint sensor, which was recently introduced by Apple in iPhone 5S.
Apple has not announced the price or release date for its Mac Pro or OS X Mavericks as well. Therefore, it is speculated that the company might introduce OS X Mavericks and Mac Pro along with the iPads at this event.
The upcoming Mac Pro will sport a complete new design that was shown during the WWDC in June. Along with the Mac Pro, Apple is expected to launch OS X Mavericks, whose final version for developers was released recently.
Apple has not sent out invites to the media as of now but the tech giant is expected to do so sometime next week.