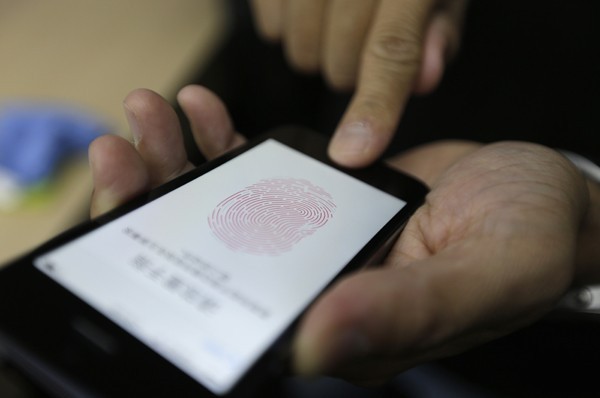 Cupertino based technology giant, Apple has reportedly released a new iOS v7.1.1 update to fix bugs in iPhones, iPads and iPod Touch devices.
Last Month, Apple had released iOS v7.1 update to iDevices, but soon users faced issues with Touch ID (in iPhone 5S) and keyboard responsiveness and other minor bugs.
Now, iOS v7.1.1 has been made available via OTA and can also be downloaded manually from iTunes. According to change log (courtesy, BGR), the new stability update bring enhancements to Touch ID fingerprint recognition, key board responsiveness and fix Bluetooth keyboards with VoiceOver enabled.
To update via OTA (Over-The-Air):
- Go to Settings >> General >> Software Update
- Then tap 'Download',
- Once software is downloaded, Tap Install to complete the process.
(Note: Owners are recommended to plug the device to power source and use Wi-Fi connection for smooth installation)
To update manually from PC via iTunes:
- Connect the Apple device to PC (make sure you have latest iTunes software)
- In iTunes, select your device
- In the Summary pane, click 'Check for update'
- Click download and update your Apple device
Devices compatible with new OS update:
The new firmware is compatible with all devices which got v7.1 OS update last month. Apple iPhones (2010 and above versions), which includes - Apple iPhone 5S, iPhone 5C, iPhone 5, iPhone 4S, iPhone 4, whereas iPad devices (2011 and later models) are eligible to download the new iOS version, it includes - the new iPad Air (fifth generation), iPad Mini (second generation, 2013) with Retina display, iPad Mini (2012), iPad (fourth generation: November, 2012), iPad 3 (March, 2012), iPad 2 (2011), and the music console iPod Touch (fifth generation).
(ED:VS)