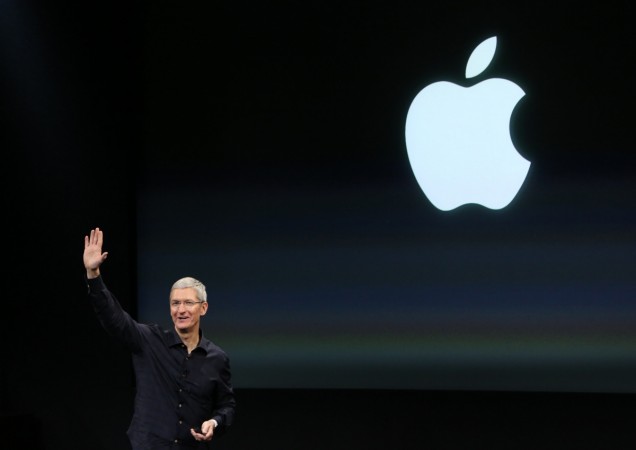 Even as Apple is hogging the limelight for its upcoming electric car, new reports hint at more interesting developments about the iPhone-maker.
For starters, Apple is said to be planning on extending the likes of its successful public beta program for OS X Yosemite and looking to introduce the initiative for all the forthcoming versions of its operating systems, starting with iOS 9, which would see all the operating systems going through the same assessment.
Similar to the OS X Yosemite before it, the upcoming iOS 9 is expected to receive the same kind of open beta treatment, according to 9to5Mac. As of now, Apple has allowed just one million members of the public to sign up for a chance to test Yosemite. And it could soon resort to the same approach for iOS 9.
The report also claims that similar changes may also be at hand for iOS 8.3 whose preview versions have already been released to developers. That update is said to be headed for the existing AppleSeed program. Under the program, Apple customers are selected to test pre-release software based on the needs of the engineering teams.
"Following the successful launch of the OS X Public Beta program with OS X Yosemite last year, Apple intends to release the upcoming iOS 8.3 as a public beta via the company's existing AppleSeed program in mid-March, according to the sources," says 9To5Mac.
The report further adds that the release will match the third iOS 8.3 beta for developers, planned for release the same week. "Apple then expects to debut iOS 9 at its June Worldwide Developer Conference, with a public beta release during the summer, and final release in the fall," it adds.
To add credibility to the report, a follow-up report from Re/code claims that its sources have confirmation that the upcoming iOS public beta will hit AppleSeed sometime in mid-March.
As for iOS 9, don't expect it until Apple's annual Worldwide Developers Conference this summer.
More details on the matter are expected to surface at Apple's Worldwide Developers Conference.
Stay tuned for more updates!