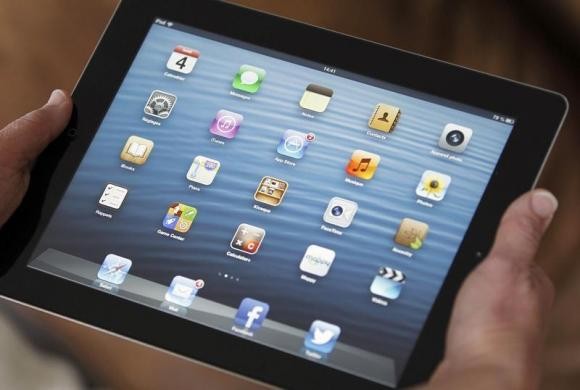 Apple has reportedly pulled the new iOS 9.3.2 for the 9.7-inch iPad Pro devices, as it bricked some devices.
Apple had released iOS 9.3.2 to iPhones, iPads and iPods earlier this week. Besides the usual performance tweaks, it brought the much-needed fix for the Bluetooth audio bug noticed in the iPhone SE. However, iOS 9.3.2 had a nasty surprise, in particular for users of the 9.7-inch iPad Pro.
After upgrading their firmware, many owners tried to do the mandatory reboot procedure, but the device displayed "error 56" and a message popped up telling users to connect the iPad Pro to iTunes. Despite following the instructions, it returned to the same state after the reboot. Multiple reboots did not help restore the device to normal mode.
[Note: As per Apple Support page, "error 56" is a hardware issue. But, many are not ready to buy that argument, as this error message comes after upgrading to iOS 9.3.2.]
Many 9.7-inch iPad Pro owners, peeved by the bricking of their device, took to Twitter to vent their anger on Apple Support's account and forums.
Taking cognizance of the severity of the issue, Apple has stopped the iOS 9.3.2 update to the 9.7-inch iPad Pro and promised to release a software patch to fix "error 56" as soon as possible.
Also read: Apple iOS 9.3.1 lockscreen bypass Siri bug status: Company fixes glitch in record time
"We're working on a fix for an issue impacting a small number of iPad units that are receiving an error when trying to update the software. We'll issue an update as quickly as possible" Rene Ritchie (iMore) quoted Apple spokesperson as saying.
Watch this space for more updates.