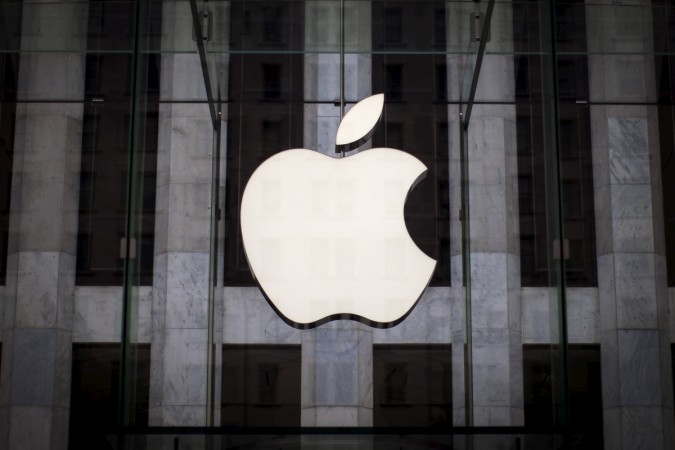 While several smartphone companies are looking at India as a leading emerging market, Apple Inc. CEO Tim Cook seems to be more interested in China at the moment. And that is apparent from the sales of the iPhone in India, the world's second most populated country and the world's third largest smartphone market, after China and the United States.
According to a data released by market research firm Strategy Analytics (via BusinessWire), Apple's iPhones sales in India have plummeted in the second quarter (Q2) of this year, while that of its rivals — Android phones — saw a huge growth.
According to the report, total smartphone shipments in India grew 19 percent annually from 25.8 million units in Q2 2015 to 30.7 million in Q2 2016. It says that 29.8 million or 97 percent smartphones run on Google's Android. The share of Android in the Indian smartphone market was 90 percent last year.
However, Apple sold only 0.8 million iPhones in the Q2 this year in India as compared to 1.2 million units sold in Q2, 2015. This means the company's share in Indian smartphone market has dropped to 2.4 percent from 4.5 percent in Q2 last year. Apple's iPhone sales usually drop in the first half of every year as it's an off season but the rate at which it falls may worry the company's think-tank. It is not just the numbers but the need for Indian consumers to be comfortable in iOS ecosystem is a vital concern as well.
At the moment, Apple does not appear to be seriously considering penetration into India's smartphone market, as it hasn't done two basic things — to expand its stores and reduce the price of its products.
Indian consumers are price-conscious, which is why Chinese companies that offer feature-rich smartphones at reasonable price are witnessing phenomenal growth in the country. So Apple has to consider the pricing of its iPhones if it wants a reasonable share in Indian market. The company also need to expand its stores across the country — even in small cities and towns. It is the only way to find consumers, the company may soon realise.