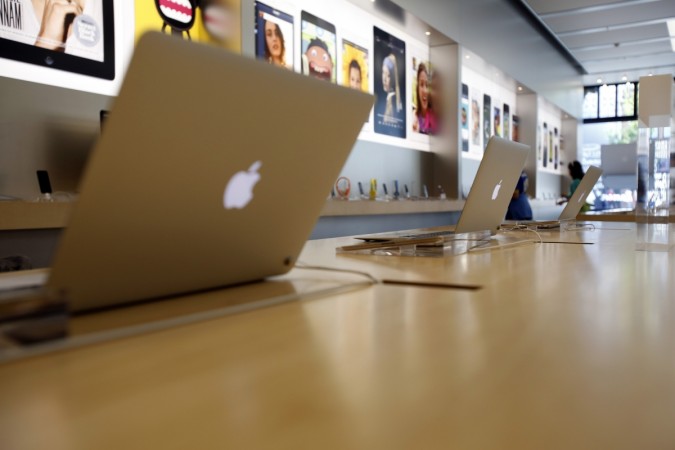 Following the successful launch of the iPhone 7 series last month, Apple is following it up with another event this week. The Cupertino-based tech giant sent out media invites, which read "hello again." The event is being held at the company's campus in Cupertino, California.
Apple is maintaining a tight lid on its upcoming event, which is taking place on October 27. The keynote will begin at 10 am PDT (10:30 pm IST). Like all Apple events, Thursday's event will also be live streamed and viewers can watch it on Apple devices and latest Windows 10 PCs with Edge browser.
There is a lot of buzz around Apple's event this week, but nothing is official so far. However, all the hints point at Apple upgrading its largely untouched PC and laptop series.
What to expect from Apple's "hello again" event?
According to renowned KGI analyst Ming-Chi Kuo, Apple's Thursday event will witness a series of announcements around the company's Mac lineup. Kuo believes Apple will launch a redesigned MacBook Pro with 13-inch and 15-inch screens.
The new MacBook Pro will have a new OLED touch bar and a Touch ID sensor, USB Type-C and Thunderbolt 3 ports. According to MacRumours, Apple is expected to use Intel's Skylake processor for its new MacBook Pro, offer 2TB SSD storage and pack an energy efficient oxide panel with better display quality.
In addition to the refreshed MacBook Pros, Apple will also introduce the long-overdue 13-inch MacBook, Kuo believes. The new MacBook will feature several upgrades over its 12-inch predecessor. Sadly, the MacBook Air and the iMac lineup will remain untouched at this event.