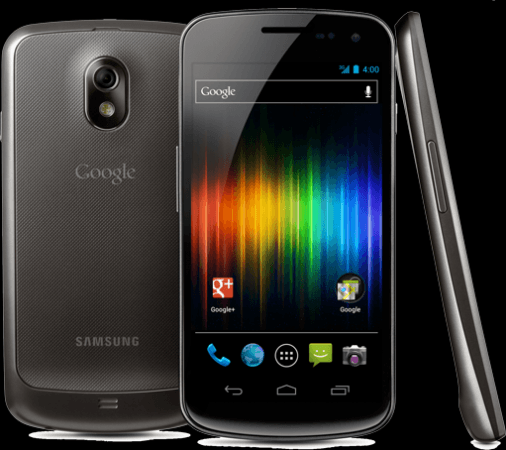 Apple.Inc has given a big blow to Samsung Electronics as a US court has imposed a ban on the sales of Galaxy Nexus till the case relating to patent infringement is on trial. This is the second victory for the Apple in a week.
Apple and Samsung have been engaged in serious legal battles in different parts of the world accusing each other of infringing patents. And following the Apple's request to issue a pre-trial injunction on the sale of Samsung's Android phone Galaxy Nexus, the US District Court of Northern California has asked the Korean electronic giant (Samsung) to refrain from selling its products till the it gives the final verdict.
Meanwhile, the court has also asked the Apple officials to produce a $95 million bond as an estimated damage that could cause for the Samsung during the period of temporary ban; in case the Apple fails to prove the world number one samrtphone maker guilty.
"Apple has made a clear showing that, in the absence of a preliminary injunction, it is likely to lose substantial market share in the smartphone market and to lose substantial downstream sales of future smartphone purchases and tag-along products," ordered District Judge Lucy Judge Koh.
Apple has accused Samsung of violating the patents law and incorporating technologies of iPhone and iPads into its devices. While Samsung slams Apple of using its mobile technology without permission.
Early this week, the same bench comprising of Koh in San Jose, ordered a ban against sales of Galaxy Tab 10.1, which is allegedly an iPad rip off.
Apple had earlier filed a suit against the sales of Samsung Galxay series including Galaxy S3 in the U.S., alleging that Samsung violated Apple's patent.
However, the iPhone maker was ineffective in stopping Samsung from hitting the market with its Android flagship phone, Galaxy S3. The much-awaited phone went on sales as planned earlier, despite Apple's request to issues injunction against its sales.