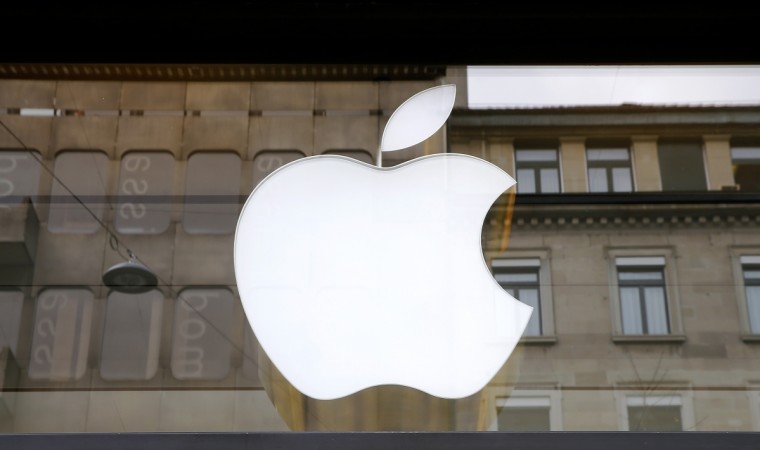 Apple CEO Tim Cook's visit to India is already bearing fruits. The Cupertino-based tech titan announced on Thursday that it is setting up a new office in Hyderabad for the development of Maps for iDevices. The new development centre will create up to 4,000 jobs in the region, according to the company.
The new Hyderabad facility will help develop Apple Maps as it lags behind the widely-popular Google Maps. Apple did not reveal how much it is investing in the new project, but as per media reports the new centre at Tishman Speyer's WaveRock campus in Hyderabad is spread over 250,000 square feet and could attract $25 million investment from the company.
"Apple is focused on making the best products and services in the world and we are thrilled to open this new office in Hyderabad which will focus on Maps development," Tim Cook, Apple's CEO, said in a statement. "The talent here in the local area is incredible and we are looking forward to expanding our relationships and introducing more universities and partners to our platforms as we scale our operations."
Apple highlighted some key developments to Maps over the years, ranging from 3D views, Flyover feature and most-recently the Transit feature to get information on trains, subways and buses for more than 300 cities around the world. The new facility with a team of fresh talent will add more features and help build Maps for better convenience of commuters.
Telangana Chief Minister Kalvakuntla Chandrashekar Rao said he was humbled by Apple's decision to set up its new office in Hyderabad, which he said not only creates new jobs but is also "a testament to our proactive approach, quality infrastructure and the excellent talent base we have in the region."
The announcement comes shortly after Apple said it would establish a new Design and Development Accelerator in Bengaluru in early 2017, offering additional support to tens of thousands of iOS app developers in the country. The tech giant also noted that it supports more than 640,000 iOS app development jobs and related positions in India.
The Bengaluru centre will help Indian app developers learn the tricks of the trade to build apps using Apple's Swift programming language and help develop them with one-on-one app reviews. "With the opening of this new facility in Bengaluru, we're giving developers access to tools which will help them create innovative apps for customers around the world," Cook said of the new facility on Wednesday.