Apple has a strong fan-following around the world, who are willing to camp out of Apple Stores for hours just to get their hands on the latest iPhones on day one. The tradition has become a common practice and a moment of pride among fans. But this year things have been different.
The lukewarm response for the iPhone 8 with smaller crowds outside stores and muted customer reaction is widely pointing towards the anticipation for the iPhone X, which is going to be available in stores from November 3. Despite the high price tag, the stylish new iPhone X is likely to attract overwhelming demand and even long queues outside stores.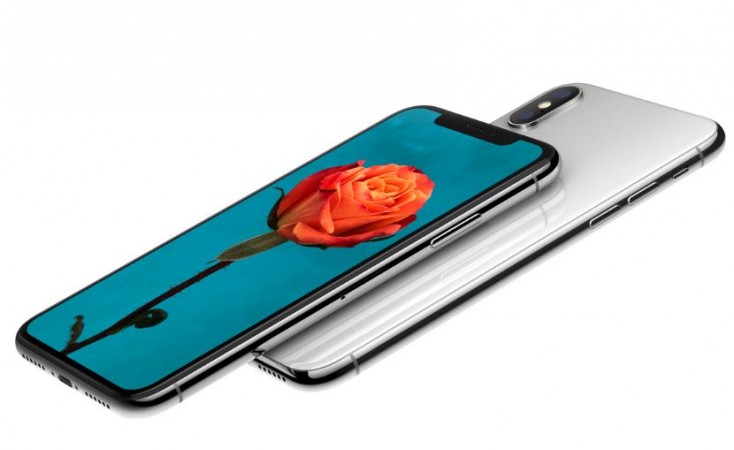 But it appears there be one person less this year, and the one who'd matter. Apple co-founder Steve Wozniak will break the tradition of rushing to get the latest iPhone on day one on November 3.
"I'd rather wait and watch that one," Wozniak said, during the Money 20/20 conference in Las Vegas on Monday. "For some reason, the iPhone X is going to be the first iPhone I didn't — on day one — upgrade to. But my wife will, so I'll be close enough to see it."
There's always a first.
But Wozniak , who's affectionately known as Woz within the tech community, sounded critical towards his iPhone 8 as well.
"I'm happy with my iPhone 8 — which is the same as the iPhone 7, which is the same as the iPhone 6, to me," Woz said, according to a CNBC report.
The iPhone 8 and iPhone 8 Plus were widely criticised for carrying the same design as their predecessors dating back to at least three generations. Except for a complete glass design to support wireless charging and have water and dust resistance, the iPhone 8 is not too different from the 2014 iPhone 6 and the iPhone 8 Plus closely resembles last year's iPhone 7 Plus.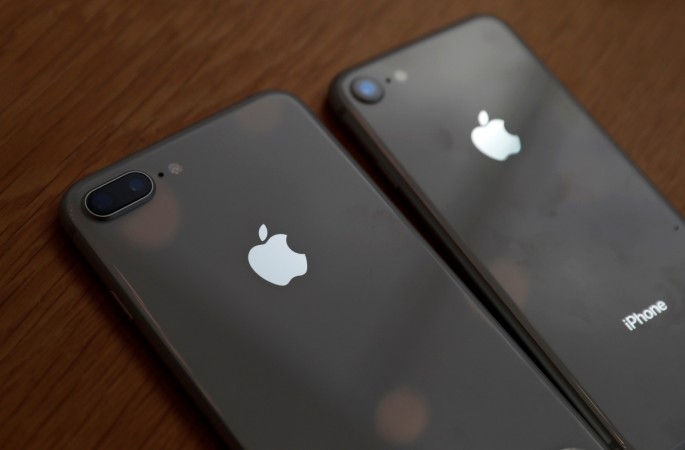 Even though it is critical, Wozniak's comments about the iPhone 8 series aren't surprising. But his resistance to upgrade to the completely redesigned iPhone X is a bit shocking, considering he's a smartphone fanatic who always carries multiple models with him at all times, Newsweek reported.
Wozniak's reason not to upgrade to iPhone X can be one of many things. For one, he just upgraded to the iPhone 8 in September. Another possibility could be the security concern surrounding iPhone X's Face ID and Apple's inability to exceed the high expectations of Woz, who was clear about Tesla, not Apple, bringing the next tech moonshot.