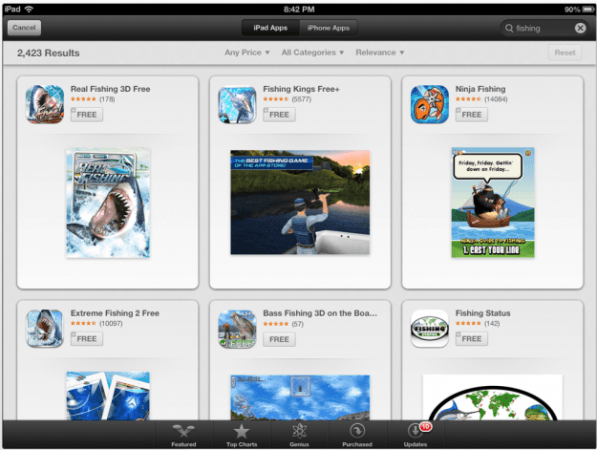 Apple's App store in India has adopted a system of billing apps in Indian rupees ahead of the much-awaited launch of iPhone 5 in the country.
Indian apps users who download a number of paid apps can now buy and download them for a lesser price compared to before. The prices of many apps in App Store are now shown in Indian currency. Though some apps still show an incorrect conversion of US dollars into rupees, Apple's latest move is still significant to the Indian apps developers and users.
The billing of apps in Indian rupees will help users get rid of the conversion charges which were earlier present. The App Store uses "RS" in lieu of the rupee symbol which was accepted recently. Beside Indian currency, the store also has started supporting seven other currencies which include Russia Ruble (RUB), Turkey Lira (TRY), Indonesian Rupiah (IDR,) Israel New Shekel (ILS), Saudi Arabia Riyal (SAR), South Africa Rand (ZAR) and United Arab Emirates Dirham (AED).
"The App Store now supports new currencies in the following eight territories, so your customers can easily purchase your apps in their local currency," read an e-mail circulated to apps developers by the App Store, according to NDTV Gadget.
Apple's move to reform the payment mode followed Google PlayStore's announcement of rupee pricing for paid apps last week. Google has set Oct 25 as the deadline for developers to set their apps prices in Indian and Russian currencies.