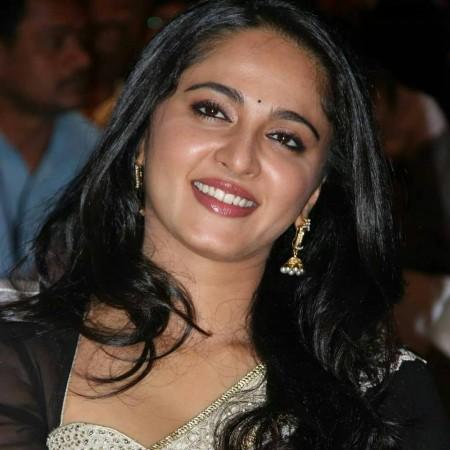 Dileep's upcoming movie "Baba Sathya Sai" which is reportedly based on the life of spiritual leader Satya Sai Baba has been making news for quite some time. The latest we hear is that the movie will have leading South Indian actress Anushka Shetty in it.
The news was shared to media by the production controller of the film. However, it is not clear what will be Anushka's role in the movie.
"More details can be revealed only when the shoot starts in Hyderabad in June. She might be playing a devotee; we are not sure," Riyaz, the production controller of the movie, told The Times of India
Meanhwile, Anushka's latest release "Yennai Arindhaal" with Ajith was a huge box office success. She is also awaiting the release of her bilingual movies "Rudramadevi" and "Baahubali".
"Bab Sathya Sai" is directed by popular Telugu film director Kodi Ramakrishna who had directed more than 100 films. He is mostly known for his movies in the genres of fantasy and melodrama.
This upcoming movie will narrate the life of the spiritual leader, Sathya Sai Baba, and his journey from the age of 22 till his death at the age of 84. The movie also has Jayapradha in the important role of Sai Baba's mother while Malayalam actor Sreejith Ravi will also play a pivotal role.
The character of Sathya Sai Baba required Dileep to have a complete make-over and this was not something new for the actor. Dileep had previously undergone some massive changes in his looks for movies like "Kunjikoonan", "Chanthupottu", "Mayamohini" and "Sound Thoma" and this reportedly is the exact reason why the director has chosen him to play the lead role.
As per reports, Dileep is making sure that everything goes perfect for his role and the actor is apparently reading books on the spiritual leader and have even gone and stayed in Puttaparthi, the birth place of Sathya Sai Baba to fit into the role.
The movie will be dubbed into English, Hindi, Tamil and other Indian languages.