Anurag Basu has responded to Rishi Kapoor's strong criticisms for making a film like Jagga Jasoos starring Ranbir Kapoor. The director thanked Ranbir, son of the veteran actor, for supporting him.
Rishi had slammed Anurag Basu and Anurag Kashyap for their respective movies Jagga Jasoos and Bombay Velvet, both starring Ranbir and were box office disasters. Following which, Ranbir had come to rescue of his directors, saying that though he did not agree to his father's words, Rishi was just trying to defend him.
However, Basu said that he was not hurt by the criticisms, but thanked Ranbir for standing by him. "It is sweet of Ranbir to say such things. It is difficult to give a statement like that," PTI quoted Basu as saying.
Responding to Rishi's criticisms, the director said, "I am happy with the statement that today people know Anurag Basu and Anurag Kashyap are two different people. I am not hurt. When you make a film you get both good and not so good feedback."
"Mr Amitabh Bachchan said a very sweet thing on Twitter after watching the film and I felt very happy. If I am happy with good comments then I should be ready for negative feedback as well," he added.
The Jagga Jasoos director further said that the movie was mainly targeted to the children, and that he felt the kids really enjoyed the film. He even added that he would work with Ranbir again in future.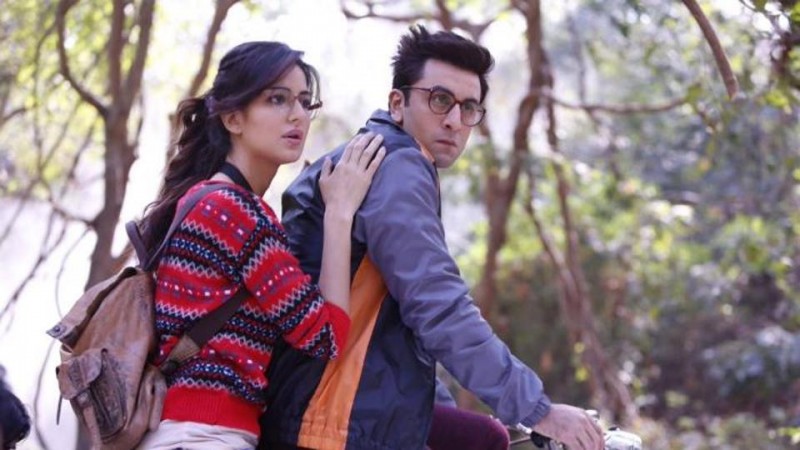 Rishi had made some very insulting comments on both directors. "You know when they are good enough to work on certain budget and suddenly they are given huge budgets in hand... so bandar ke haath mein khilona nahin aa jaata hai, (It's like giving the toy in the hands of a monkey) he goes absolutely berserk. So I think, that's what actually happened with both these guys," Rishi had said in a chat show.