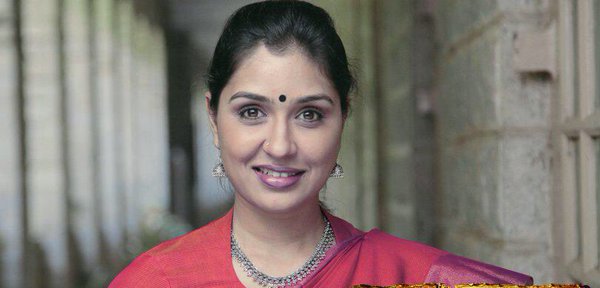 Actress Anu Prabhakar and her boyfriend, actor Raghu Mukherjee, tied the knot on Monday, April 25. It comes as a pleasant surprise to the fans of both the celebrities as the couple had maintained complete secrecy about their relationship.
According to Kannada Prabha, Anu Prabhakar married Raghu Mukherjee in a simple event in Yelahanka. The Times of India had earlier reported that the two had not given any hint about their marriage, though the actress had given a clue about their affair recently after she requested to cast a vote for Raghu Mukherjee in the Bangalore Times' Most Desirable Men of 2015.
The family sources have told the daily that the couple had a pre-wedding ceremony on Sunday. The marriage ceremony of Anu Prabhakar and Raghu Mukherjee reportedly attended by only close friends and relatives of the couple.
It has to be noted that Anu Prabhakar had married Krishna Kumar, the son of veteran actress Jayanthi, in 2002. But the couple ended their relationship in 2014. On the other hand, Raghu Mukherjee got divorced from Bhavana.
Anu Prabhakar started her career as a child artiste and turned female lead in Shivaraj Kumar's "Hrudaya Hrudaya." She had acted in many hit films, including "Snehaloka" and "Jamindaru." On the other hand, Raghu Mukherjee was crowned Mr. India in 2002 and he started his acting career in "Paris Pranaya." He was recently seen in Pawan Wadeyar's "Jessie."