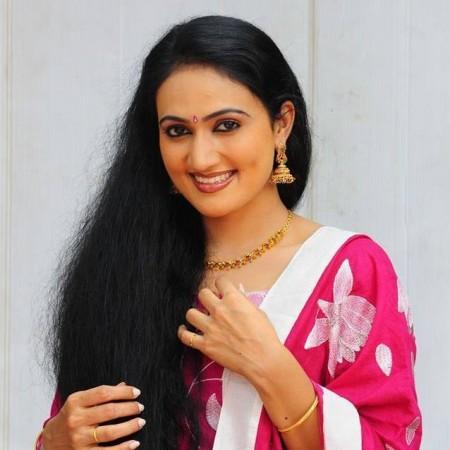 Malayalam entertainment industry has seen many popular personalities being victims of death hoaxes recently. Latest in the list is popular television serial actress Anu Joseph.
For the past two days, many Whats App and Facebook posts gave out fake news of "Karyam Nisaram" actress's death. The updates said that the actress was killed in a car accident; things went out of hand when Anu's phone was flooded with messages and calls from friends and family.
"I am safe and secure and all those messages that are on social media are fake. I guess it is just a prank played by someone on April fool's day. Even I received the same message and now I am tired of answering calls from directors, my co actors and other friends who were disturbed by the news," Anu told Manorama Online.
The news came as a shock to many fans of Anu Joseph; things got settled when the actress came forward to clear the rumours.
Anu Joesph is a popular face in Malayalam television serials. The actress is known for her sharp, quirky role of lawyer Sathyabhama in situational satirical comedy serial "Karyam Nisaram" aired on Kairali TV.
A trained dancer, Anu Joseph made her debut in the serial "Chithralekha" on Surya TV and later went on to do many popular serials including "Makalude Amma", "Minnukettu", "Aalilathaali", "Snehachandhrika" and "Oridathoridathu".
Anu had also made supporting role appearances in "Pass Pass', "Paadam Onnu Oru Vilabham", "Kanninum Kannadikum", "Aayirathil Oruvan" , "Kerala Varma Pazzhasi Raja", "Lissamayude Veedu" and recently in 2014 hit movie "Vellimoonga".
As said earlier, it is not just Anu who has become victim of such pranks. Recently, popular Malayalam director Boban Samueal, South Indian actress Manorama, actors Jishnu Raghavan, Prithviraj and Salim Kumar have all been victims to such hoax messages.