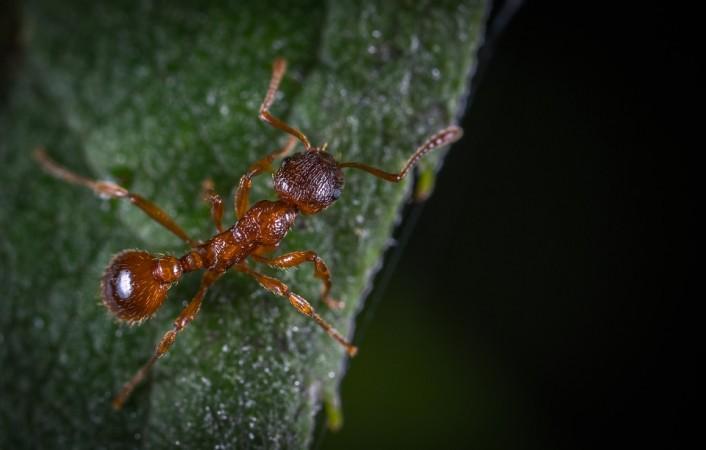 Indian doctors were shocked after they encountered a bizarre case of dead ants coming out from the eyes of an 11-year-old girl.
The schoolgirl, Ashwini of Dakshini Kannada district of Karnataka state in India woke up one morning with itchy eyes and complained of severe pain in her eyes.
Her parents felt that there's something in her eyes and after looking they found a dead ant right below her eyelid. Her parents thought it might have landed in the eyes when she was sleeping and that there's nothing to worry about.
However, when the problem continued, her parents decide to consult a doctor. They visited a doctor at a local hospital. At least five to six ants are seen coming from her eyes every day for the past one week. Around sixty dead ants have come out of her eyes so far in last ten days. The girl feels pain in her eyes every time the ants come out.
Doctors aren't sure of how it landed in her eyes but they believe that probably the ants entered through the girl's ears. Her parents feared that the girl was affected by some evil spirit, and took her to an astrologer who said that this bizarre case was due to Naga Dosha (serpent curse), local media reported.
Meanwhile, Ashwini was taken to another eye hospital by her school teachers, on Monday. But, the doctors said that till they see the phenomenon for themselves, they cannot make any conclusions.