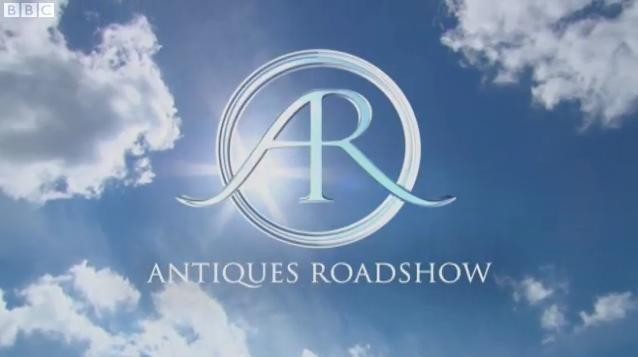 A painting that was originally purchased for £400 by a priest in the Peak District, England has been revealed as an Anthony Van Dyck masterpiece worth £400,000.
The portrait (see here) that was brought to the BBC's Antiques Roadshow had been under inspection after the show's host Fiona Bruce, 49, spotted the artwork's potential to be a genuine one, when the portrait was taken for the show at Nestead Abbey, near Nottingham last year.
Father Jamie Macleod, who bought the portrait from an antique shop in Cheshire, expressed his shock and delight on the revelation. He now plans to sell the masterpiece, in order to raise funds for new church bells.
The discovery was confirmed after Dr Christopher Brown, one of the world authorities on the 17th Century artist, verified that it is a Van Dyck's piece after a lengthy restoration process.
"It's been an emotional experience and it's such great news," Father Jamie, who runs a retreat house in Whaley Bridge told BBC.
Van Dyck, regarded as one of the masters of the 17th Century art, was the leading court painter in England under King Charles I. The portrait in question is of a Magistrate of Brussels, and is the most valuable piece of art identified in the show's 36-year history.
Show host Fiona said that she was "thrilled" by the revelation. "It's everyone's dream to spot a hidden masterpiece, I'm thrilled that my hunch paid off, to discover a genuine Van Dyck is incredibly exciting. I'm so pleased for Father Jamie," BBC quoted her as saying.
Fiona was making a show about the artist with expert Philip Mould, when the painting was identified and she thought that it could be genuine.
"Discoveries of this type are exceptionally rare," Mould said, "The painting's emergence from beneath layers of paint was dramatic. It's been revealed as a thrilling example of Van Dyck's skills of direct observation that made him so great a portrait painter."