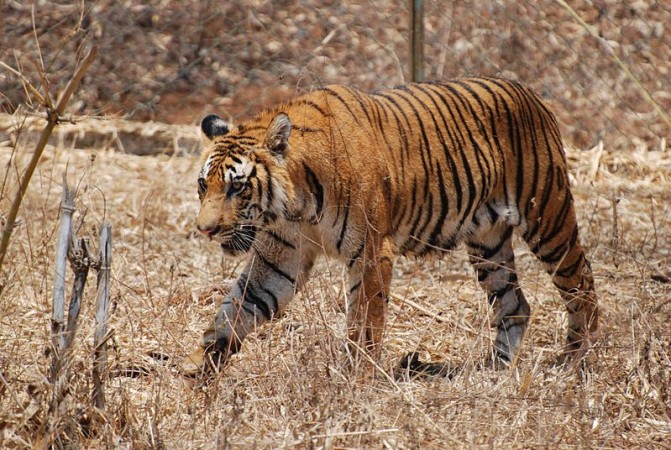 Just days after a spine-chilling video of a white tiger killing a youth who fell in his enclosure in the Delhi zoo emerged, another video is now doing the rounds, but this one is vastly different.
In the newly-surfaced video, an inebriated man is seen jumping into the enclosure of not one but two tigers, and he is seen scaring away the mighty beasts and coming out alive.
The video, titled 'Indian Student Jumps Into Tiger Enclosure And Survives' was posted in March this year, and has got more than four lakh views. The man, who is seen as being intoxicated, manages to chase the two fully-grown tigers with just a bottle in his hand, which further reflects the pathetic state of zoos in India.
With the video surfacing close to the Delhi zoo mishap, the focus is now on the mismanagement of zoos in India, which poses a threat to both humans and animals.