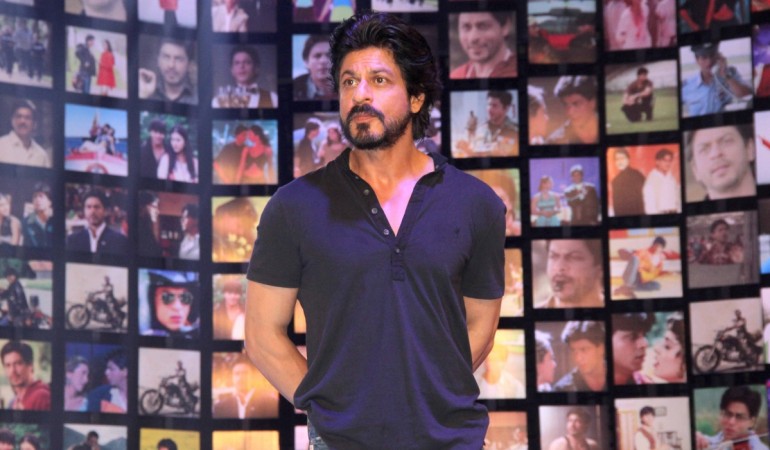 Shah Rukh Khan, who spent a fair share of his formative years playing sports (all kinds), is an avid cricket buff. Taking his passion for the game forward, SRK will share the commentary box with Kapil Dev and Shoaib Akhtar.
The superstar will join the cricketing legends for the India vs Bangladesh T20 World Cup match at Bangalore's M Chinnaswamy Stadium, Miss Malini reported. The actor, who was in Dubai attending the Times Of India Film Awards (TOIFA) 2016 at the time of the India vs Pakistan match, tweeted he would watch India in the finals.
"Missed match & the madness of Eden. Saw highlights now post lots of work in Dubai. Chalo InshaAllah will watch India win the finals on ground (sic)," he posted on the micro-blogging site.
SRK's on and off affair with the sport started roughly nine years ago when he bought his Indian Premier League (IPL) team, Kolkata Knight Riders (KKR), whose track record has been praise-worthy so far. The team has emerged champions twice (2012 and 2014) and finished in league stage last year.
The actor, whose athletic career came to a halt following an injury back in the day, was spotted cheering on KKR from the stands many times. He brings along members of his family and industry friends to the games.
At one such match held at the Wankhede Stadium (May 16, 2012), SRK ended up in a scuffle with Mumbai Cricket Association (MCA) officials. Day after, the superstar held a press conference explaining what led to the fracas, but refused to render an apology as he believed he had done nothing wrong and was only protecting the kids from being "man-handled."
"My life will not change by not allowing me to enter Wankhede cricket stadium. I don't care about all this ban, I myself will not enter the cricket stadium. What they did is unpardonable," he had told Firstpost. SRK was given a five-year ban, which was lifted last year.