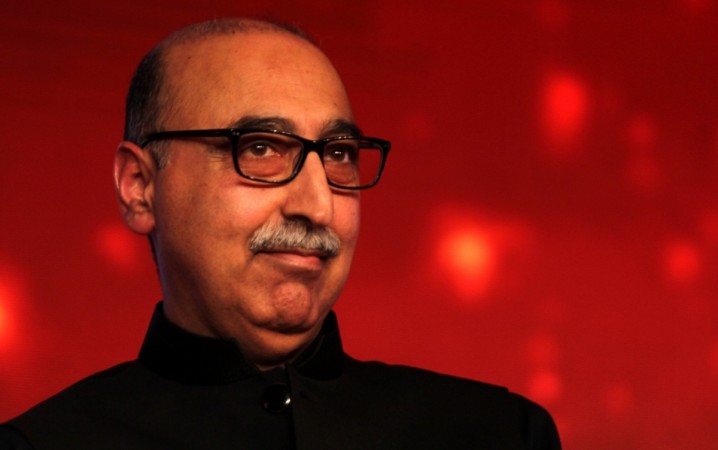 Another Border Security Force (BSF) constable succumbed to his injuries on Thursday morning, soon after Pakistan violated ceasefire in RS Pura and Arnia sectors again.
Considering the heavy shelling in residential areas along the International Border, the ministry of external affairs (MEA) has summoned Pakistan's High Commissioner to India Abdul Basit to discuss the frequent ceasefire violations by Pakistan.
The BSF jawan, Jitender Kumar, who hailed from Bihar, was injured during mortar shelling from across the border on Wednesday and was admitted to a Jammu hospital. Around 11 civilians were also injured in the cross-border firing on Wednesday.
Fresh reports of ceasefire violation by Pakistan in RS Pura Sector came in again on Thursday morning, which resulted in injuries to six more civilians. The number of people injured in firing from across the border has reached 30 within a week, and two people — a BSF jawan and a six-year-old boy — have also been killed in the cross-border firing.
Most civilians along the border have been evacuated to safer places considering the continuous shelling from across the border. Many of them have taken refuge in bunkers given by government, reported PTI.
"Every time there is a ceasefire violation, we have to migrate from our houses. Had we been given the promised plots at safe places, we would have constructed our houses," Chuni Lal, a resident of Abdullian village, said, adding that they will return to their homes only when there is "permanent peace" at the border.
The Jammu district administration has cautioned people to not venture out and has ordered all educational institutions along the border to remain closed in the wake of shellings.
"A large number of people have already taken shelter at safer places, and some have shifted to the houses of their relatives," Deputy Commissioner of Jammu Simrandeep Singh said.