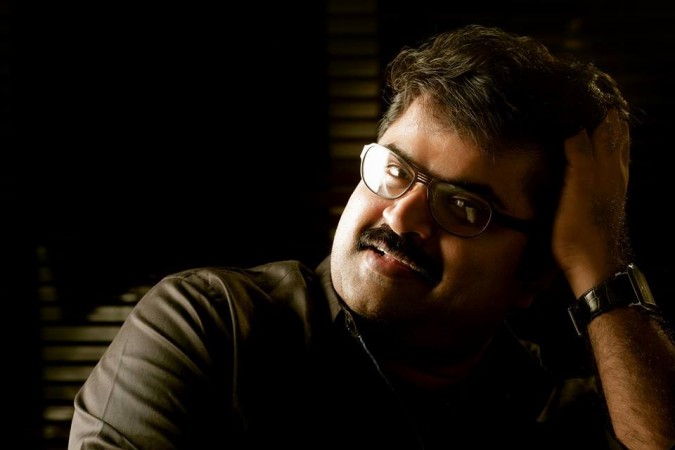 When it comes to marriage, actor Anoop Menon has decided to follow actress Rima Kallingal and director Aashiq Abu.
The actor, who is set to marry his close friend Shema Alexander on 27 December, goes for a simple wedding and will instead donate the money to cancer patients.
"According to the actor all the invitees for his marriage are well off and it doesn't make sense to spend too much money on feast and all. It would be better off if that money is spend on the have not's. Therefore the money that would have been spend on the marriage would now be used to help cancer patients," reported Metromatinee.
A year ago, on 1 November, Rima and Aashiq also decided to have a simple wedding and donated the money to cancer patients. People from various quarters of the industry had appreciated the couple for their decision.
Recently, Anoop had announced the news of his marriage with Shema, who hails from Pathanapuram. She is the daughter of planter Thottumukkath Prince Alexander and late Lilly. Since the news of Anoop's wedding broke out, there were many rumours about the bride. Later, the actor revealed that his fiancée is not associated with the film industry and is his close friend for the past five years.
For Shema, this is her second marriage. She was earlier married to businessman Reni of Aban group, who passed away eight years ago of heart attack. She has an adopted kid, who is 16 years old.
Anoop, popular scenarist and actor was earlier rumoured to be in a relationship with actress Bhavana. Gossip columns were abuzz with the reports of their marriage, which both of them had denied.
Career front, Anoop acted in nearly 50 movies, scripted eight movies, and turned lyricist for nearly four movies. He received Kerala State Film Awards for Second Best Actor and Filmfare Award for Best Supporting Actor for his performance in the 2008 movie "Thirakkatha" and South Indian International Movie Award for Best Lyricist for the song "Mazhaneerthullikal" ("Beautiful"- 2011)