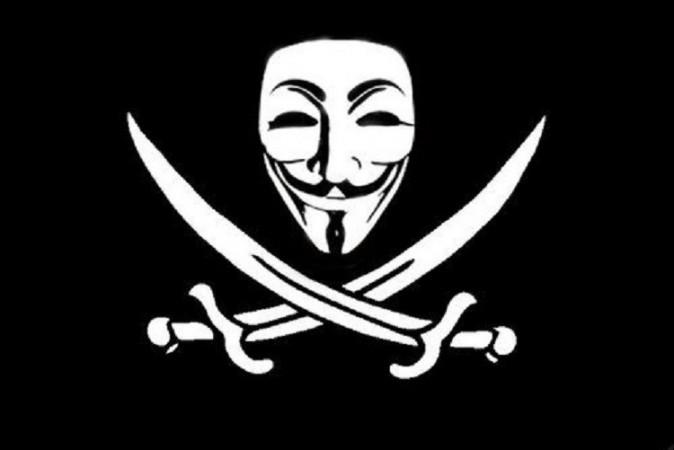 The news that the well-known hacking group Anonymous threatened internet shutdown on March 31 could be just an April fool hoax, as it didn't happen.
Interpol's secretary general Ronald K Noble reportedly told news agency IANS on Friday - "Operation Global Blackout 2012 looks to shut down the internet for a whole day tomorrow (Saturday) by disabling its core DNS servers, making websites inaccessible."
However, Anonymous posted on its twitter page that it is not disturbing the internet connection.
"What is this #OperationGlobalBlackout nonsense? I thought we settled this back in February? It won't happen. Stop asking us about it! >.<." tweeted the group (@youranonnews). "Dear Netizens, Internet will remain online. And to the death we will defend it. Always. Sail strong and do not get distracted by trolls," added another account (@AnonymousIRC).