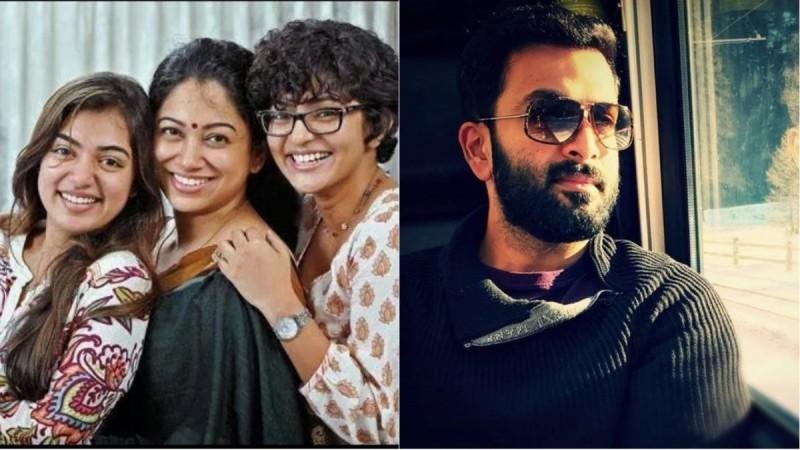 Malayalam director Anjali Menon has announced that her much anticipated upcoming movie release on July 6.
Anjali shot to fame after her directorial Bangalore Days became a blockbuster and expectations are high for her upcoming movie starring Prithviraj, Parvathy and Nazriya in lead roles.
Anjali Menon tweeted in her official handle, "For all those who have been asking 'When?'. July 6th is the answer!"
The movie will mark the comeback of Nazriya Nazim to the big screen post-marriage. Further, the Malayalam director Renjith will be seen as Prithvi's father. Roshan Mathew, Siddharth Menon, Atul Kulkarni and others form the ensemble cast.
M Jayachandran and Raghu Dheekshit are composing the music while Rafeeq Ahammed is penning the lyrics for the film. Little Swayamp is handling the cinematography.
Anjali Menon's films are about friendships and human bonds and her latest is also on the same lines, according to Entertainment Times report.
Nazira and Parvathy were present in Anjali's Bangalore days and they share a good rapport with her.
The photographs from the sets shared by actors like Parvathy, Prithvi, and Nazriya on their social media pages increased audience expectations.
Roshini Dinakar's upcoming movie 'My Story' also has Prithvi and Parvathy. Furthermore, Prithvi has a long list of projects lined up for this year.