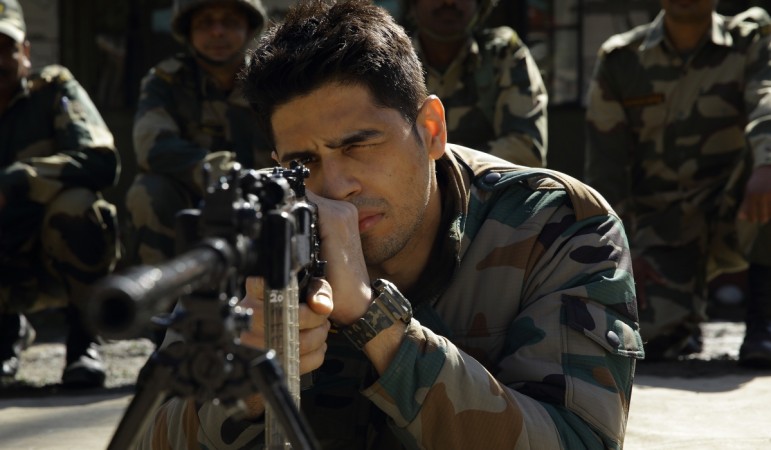 Film piracy has gripped Sidharth Malhotra and Manoj Bajpayee-starrer Aiyaary, which released on February 16. On Monday (February 19) morning, the pirated version of the Neeraj Pandey directorial was allegedly screened in a Mumbai-Pune Shivneri government-run bus, which left from Dadar at around 7:30 am.
The incident came to light when a few passengers from the bus objected to it and reported it by posting some pictures and videos on social media.
It came as a shock to the producers, who were rattled when they heard about the incident.
Jayantilal Gada from Pen India Limited, who was quite upset with the news, told Mumbai Mirror: "Our teams will take action. We got the news today and we are considering legal actions. How can a government-run division make such a mistake? If the government will give way to piracy, then who will stop it?"
Giving the details of the bus, he said: "It was a Shivneri bus numbered 9784, which started its run from Dadar today at 7:30 am." Shivneri buses operate under the Maharashtra State Road Transport Corporation (MSRTC).
One of the frequent travelers in the same route claimed many newly-released movies are often screened in the buses, but there is hardly anyone who complains about it.
Aiyaary, which also stars Rakul Preet Singh in an important role, opened to bad reviews from critics and viewers alike. The movie also started off on a very low note at the box office and earned Rs 3.36 crore on its opening day.
The movie was released on 1,754 screens in India with 6,291 shows per day, and 396 screens overseas in 39 foreign countries.