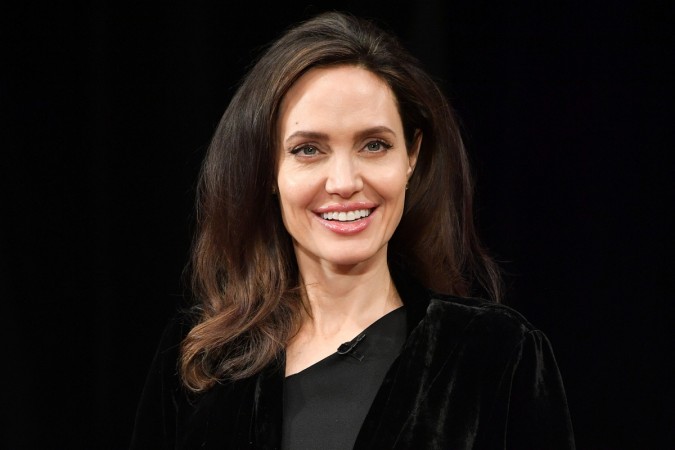 Numerous celebrities were seen holding up their glasses as they cheered during the New Year' Eve and partying their way into 2018. However, a new rumour has been doing the rounds that Brad Pitt's estranged wife has been in the mood to party way before the year-end parties began.
The Maleficent actress was in New York through the month of December, attending a number of events and alcohol assumingly present in most of these events, a rumour is doing the rounds that the actress was on a "48-hour" drinking spree in the city. However, Gossip Cop debunks the claims.
Also Read: Angelina Jolie headed for a 'physical meltdown' as actress 'going without food or sleep'?
A NW report claims that Jolie was on a drinking spree in December and as a result, appeared 'wasted' at several events. According to onlookers at the United Nations Correspondents Association Awards, where Jolie was honoured in December, the actress "looked so wasted" while leaving the gala.
"She's been out every night since she got to New York and the booze has been flowing," added another insider. That's not all. The supposed source also contends that Jolie relishes on the alcohol but refuses to eat anything.
"Since she's drinking on an empty stomach it goes right to her head and it sometimes makes her violently ill. She's wasting away to nothing and no one is sure what to do to help her," the grapevine said, adding, "This has been going on for years, but it's gotten worse in recent months. It's been a slow and scary downhill spiral."
However, Gossip Cop debunks the story and says that's there is no truth in the claims. The website points out, "Jolie spent her entire New York City trip with four of her children, who accompanied her to the U.N. awards ceremony. The following night, she brought her kids to an event at the Brooklyn Academy of Music. Additionally, just about every paparazzi photo of the actress's visit to the Big Apple shows her alongside her children."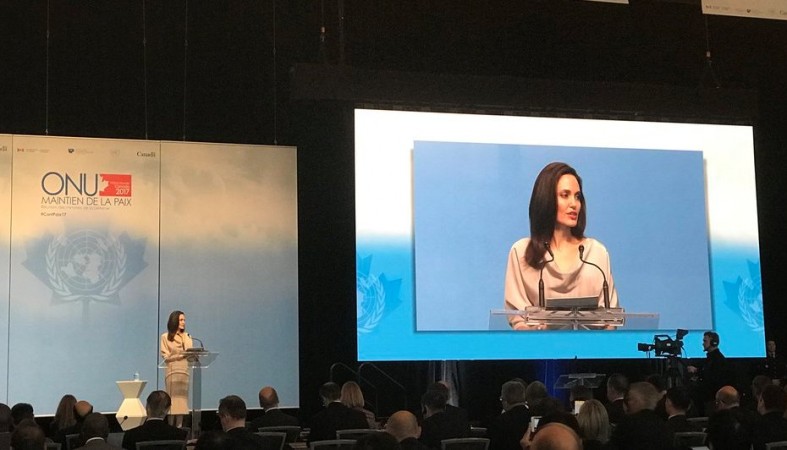 Adding to the timeline, sources of the site also clarify that there is "no truth" to the report. "We're further told the outlet's account of the actress's alleged eating and drinking habits is entirely wrong," the site reported.