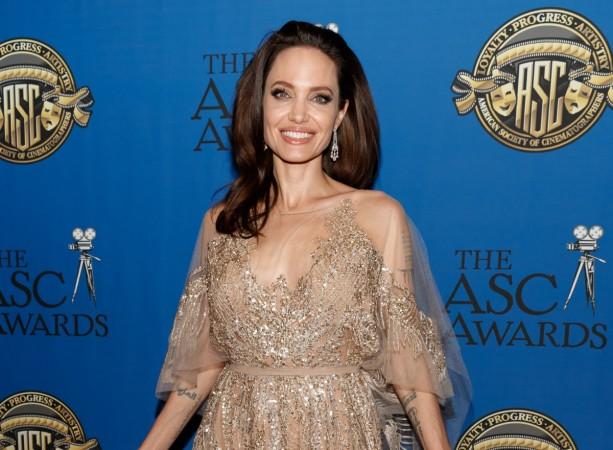 Hollywood star Angelina Jolie is not trying to seduce filmmaker Justin Theroux to get back at Jennifer Aniston despite reports. An American magazine has come up with claims that Brad Pitt's former wife and the Charlie's Angels actor were spotted dining together in New York City.
According to Life & Style magazine, an unnamed source told the publication: "She hates that everyone still roots for golden couple Brad and Jen to be together, while she's forever painted as the villain in their original breakup."
"When Angie was in NYC recently, she got a hold of Justin via his team under the guise of talking about a movie role with him."
The publication cited a so-called insider: "She asked him to meet up at his favorite restaurant. There was instant chemistry and they ended up talking all night. Afterward, Justin raved to pals that he'd had dinner with the most beautiful and fascinating woman in the world."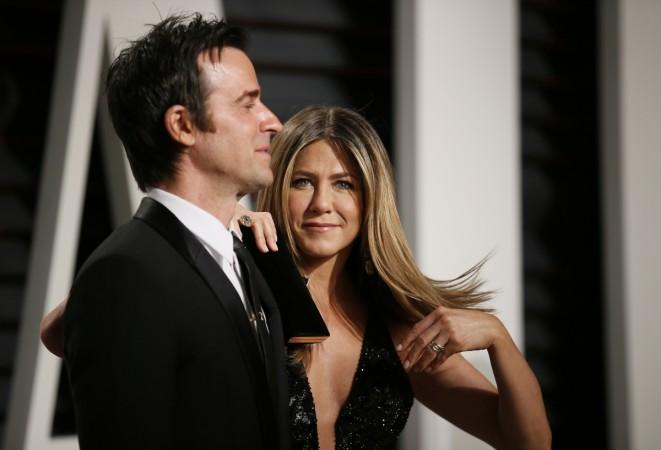 "Justin remarked that he felt like they were having a meeting right out of a spy novel, and they both laughed again. She caught on to Justin's quirky sense of humor right away, something Jen was never able to do," the insider added. "By the time they walked out of the restaurant, they were hugging and kissing goodbye."
"He was blown away by how exotic she was, the way she walked into the room, the way she spoke," the source stated. "Angie and Justin are actually a way better match than he and Jen ever were. Jen would be livid, just about the idea of them meeting and working together."
According to Gossip Cop, however, the claims are not true. Theroux's spokesperson told the fact-checking website that the story is "false."
In February, Aniston shocked her fans by announcing her split from Theroux after two-and-a-half years of marriage. She talked about the reports surrounding her life to InStyle. She said: "The misconceptions are 'Jen can't keep a man,' and 'Jen refuses to have a baby because she's selfish and committed to her career.' Or that I'm sad and heartbroken."
"First, with all due respect, I'm not heartbroken. And second, those are reckless assumptions. No one knows what's going on behind closed doors. No one considers how sensitive that might be for my partner and me. They don't know what I've been through medically or emotionally. There is a pressure on women to be mothers, and if they are not, then they're deemed damaged goods. Maybe my purpose on this planet isn't to procreate. Maybe I have other things I'm supposed to do?" she added.