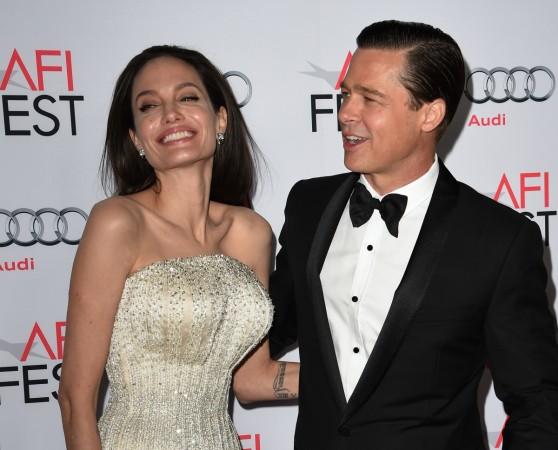 Angelina Jolie is reportedly missing former husband Brad Pitt after their split. Brangelina fans around the world were shocked when the 43-year-old actress filed for divorce in September 2016, citing irreconcilable differences.
According to Hollywood Life, the Maleficent star is impressed by his amazing looks and healthy body, despite their divorce and custody battle. A source said: "Angelina is suffering major fear of missing out whenever she sees Brad looking amazing post-split."
"A small part of her will always love and be attracted to the father of her children. She can't deny that Brad is aging well, especially now that he is cleaning up his act, Angie feels that he looks better and sexier than ever," the insider shared.
"Angelina sometimes misses the undeniable chemistry she shared with Brad. While she is still in the midst of a challenging divorce, Angie still feels he has been looking incredible lately which has her questioning everything. She knows how much the kids miss the family being together under one roof so once in a while Angelina does wonder if she is doing what is best for all. And seeing Brad looking so good, she can't help but fight off the feelings of regret as she is reconsiders everything," the source went on.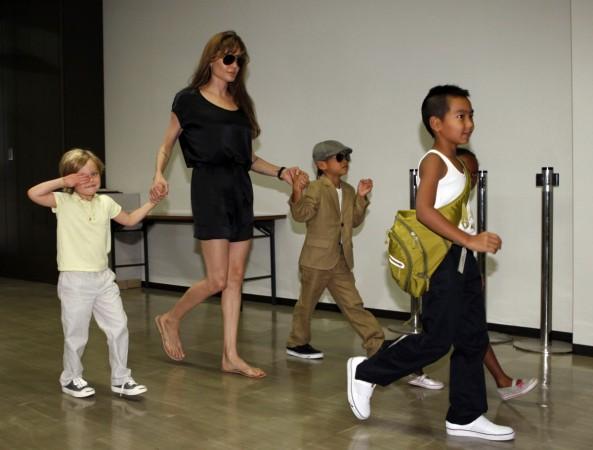 Meanwhile, in a podcast interview with The Hollywood Reporter's Awards Chatter, Angelina revealed how she truly believed that working with Brad in their last on-screen movie By The Sea would have helped their marriage. Unfortunately, she was wrong.
"We had been working together and we worked together well. I wanted us to do some serious work together. I thought it would be a good way for us to communicate. In some ways it was, and in some ways, we learned some things," she said.
"But there was a heaviness probably during that situation that carried on and it wasn't because of the film. It was something that we were dealing with. Things happen for different reasons, and things...why did I write that exact piece? Why did we feel that way when we made it? I'm not sure," she shared.
Jolie went on to say that she has no regrets about working with Pitt on By the Sea.
"A piece of art can be something that's healing or something that's difficult.I don't know. I'm glad we did that film because we did explore something together," she said. "Whatever it was, maybe it didn't solve certain things but we did communicate something that needed to be communicated to each other."