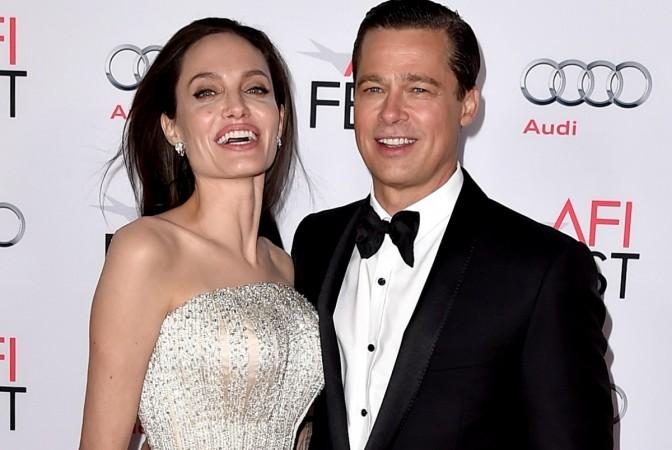 Angelina Jolie is allegedly jealous of Amal Clooney. The 41-year-old actress apparently feels the British-Lebanese lawyer has stolen her spotlight.
Jolie, who has six children with former husband Brad Pitt, has two humanitarian foundations - the Maddox Jolie-Pitt Foundation and the Jolie-Pitt Foundation. She also plays an active role as a special envoy to the United Nations.
As for Amal, she has twins, Ella and Alexander, with American actor and filmmaker George Clooney. She also works as a human right attorney and recently launched a charitable organization of her own called the Clooney Foundation.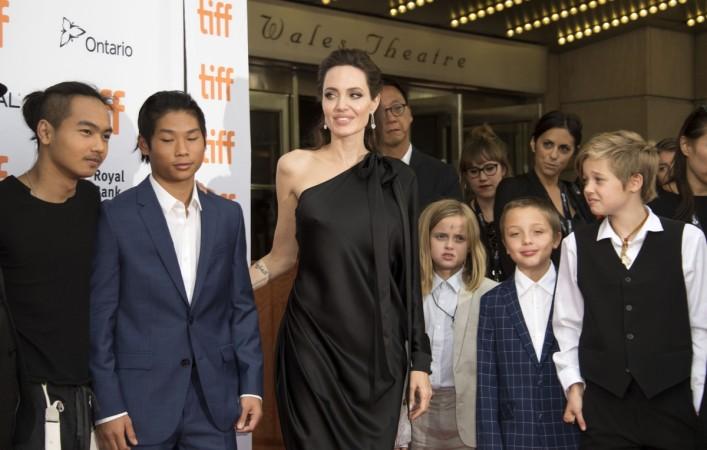 According to a report in Page Six, Jolie is also upset with Amal and George, as they took Pitt's side during their split. A source said: "Angelina hates all the attention that Amal is getting — she's beautiful, she's smart, she's stylish, she has a beautiful family and she's doing important human rights work."
"Angelina lives in such a bubble, she believes that Amal is doing a 'single white female' on her, and Angie can't understand why she herself has become so unpopular in Hollywood. But the truth is, Amal isn't concerned at all about Angelina — she is fully focused on her family and her work," the insider added.
Rumours that Jolie and Amal are not on good terms started after the Mr. and Mrs. Smith couple skipped George and the 40-year-old lawyer's wedding celebrations in Italy in 2014. However, when Pitt was asked about his reason for skipping his Ocean's 11 co-star's nuptials, he said he was busy shooting Jolie's film, By The Sea in Malta.
Meanwhile, in an interview with GQ, Pitt noted that while he was considered to be "unreachable," George was a much friendlier person. He said: "Well, you know, George is extremely accessible. He's one of our best representatives. He's funny as s***. He's a joy to be around. I guess maybe I'm more of a miserable b******."
"I'm a bit of a loner you know? I'm more quiet by nature. And coming from, you know, hillbilly country, I'm probably more reserved," he added.
Adding on, Clooney also previously gushed to The Hollywood Reporter stating that Pitt is a great person to hang around with. He shared: "Brad is one of the great guys. We're good friends, but it's different from what people think, meaning we don't spend a lot of time together. He has been to my home in Como; we motorcycle together."