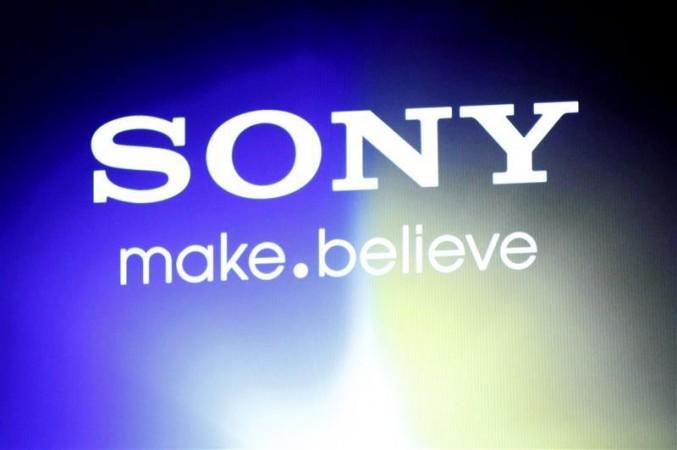 After months of wait, Sony has finally rolled out the Android v4.3 Jelly Bean update to the company's 2013 mid-range smartphone Xperia SP.
Sony community website, XperiaGuide has confirmed that Xperia SP owners in Australia (Vodafone AU), UK and Malaysia have begun getting the new firmware (build number: 12.1.A.0.266) via Sony PC companion. However, the OTA (Over-The-Air) update service is yet to be made available.
Since the roll out process is taking place is a phased manner, it will take some time for the update to reach other regions of the world. Until then keep a tab on system notifications for OTA updates.
Go to Settings >> About phone >> Software updates >> System updates.
The new update is expected to bring-in enhanced user-interface, performance, improved camera app, music app (WALKMAN) and more.
Other expected enhancements expected with the Android v4.3 Jelly Bean OS include:
Keyboard and input: The keypad is said get an improved algorithm for tap- typing, making text messaging less cumbersome. It is also said to enhance gamepad.
Dial Pad: Enhanced Auto-complete feature will predict more accurate phone-numbers and names. Users will also have the options to enable or disable the feature at phone settings.
Daydream: This new feature will enable users to browse through the photos via easily accessible albums.
Restricted Access: Once updated with 4.3 Jelly Bean, users can create profiles for guest user with restricted access to apps and other contents.
Graphics: V4.3 will now allow smartphones to support the industry's latest Open GL ES 3.0 graphics.
Settings: New tab is introduced to letusers check which applications are active or disabled.
Location: Feature will enable the phone to automatically detect the Wi-Fi hot-spots without turning on the Wi-Fi mode all the time.
Language support: More dialects are included in the new v4.3 Jelly Bean OS.
Network: Bluetooth Smart (Low Energy) support will make smartphone to use less power while transferring data between devices.