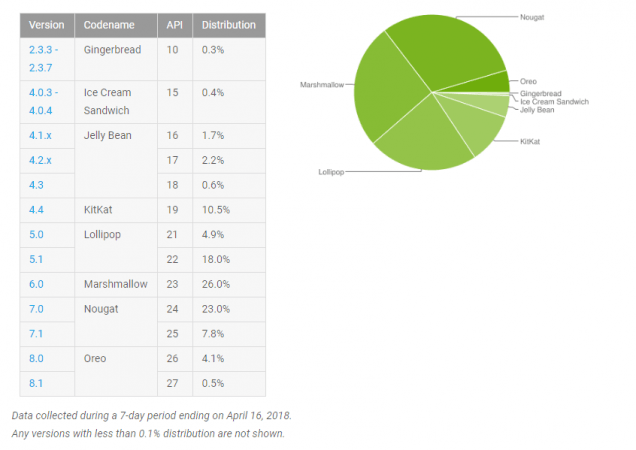 Be it Bangalore or Mumbai, the new heat map by Mapbox locates more Android tweeters than iPhone in India. This latest mapping of tweets and operating system suggests the relation between mobile OS and income groups.
The three brands - Android, iPhone and Blackberry - have a different color and can be independently toggled in each country or city except China where Twitter is blocked.
"The patterns of usage in each city often reflect economic stratification. For example iPhones, in red, are predominantly in wealthy sections of the city while Android phones, in green, have more coverage in poorer sections. On a global level, national trends reveal a complicated set of cultural preferences," MapBox CEO Eric Gundersen posted in a blog.
For instance in Delhi, tweeters who use iPhones are located in affluent areas of Central and South Delhi, and nd Android users are spread all over the National Capital Region.
The story is a little different in Bangalore, the Silicon Valley of India. Android tweeters have a map print all over the city, and so do iPhone users - but more in Central Bangalore.
"To make this map, Tweets are grouped by user and sorted into locals-who post in one city for one consecutive month-and tourists-whose tweets are centered in another city. Relatively inactive users simply don't appear on the map, since we can't confidently determine their group," Gundersen said.
"The map reveals the information about phone brands when people use an official Twitter App and is hidden in the metadata attached to each tweet," he added.
Tweets posted through web browsers and from other Twitter clients do not appear on this map.